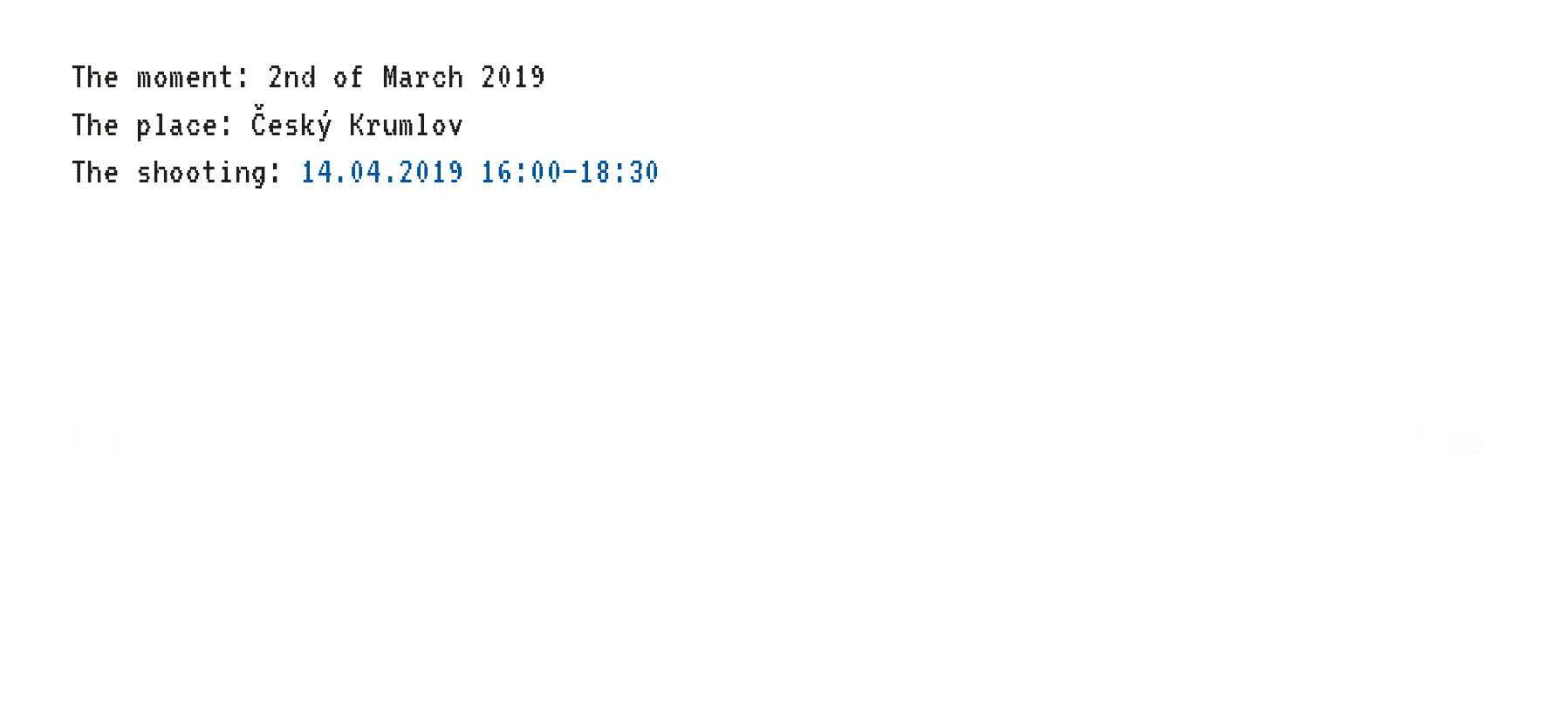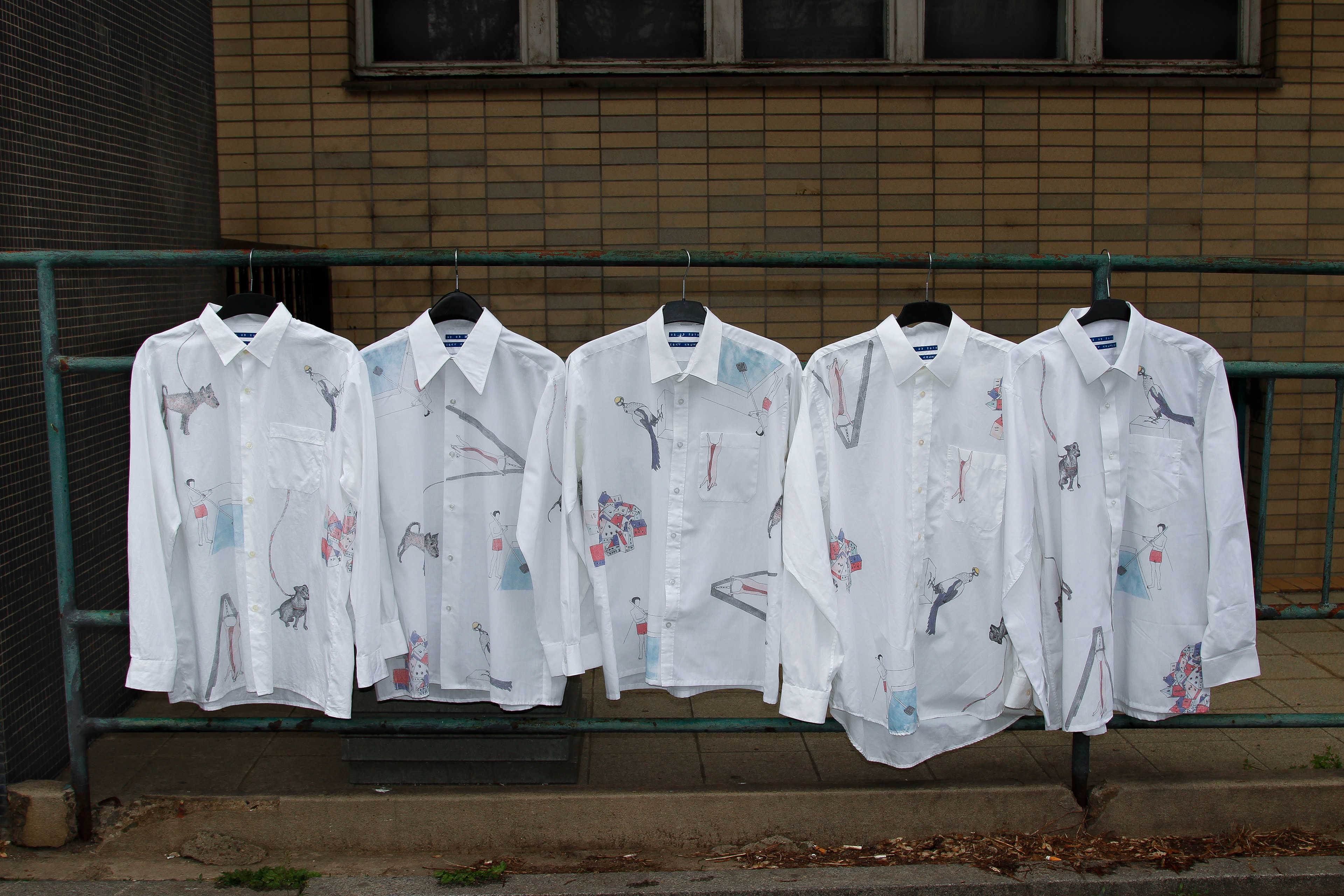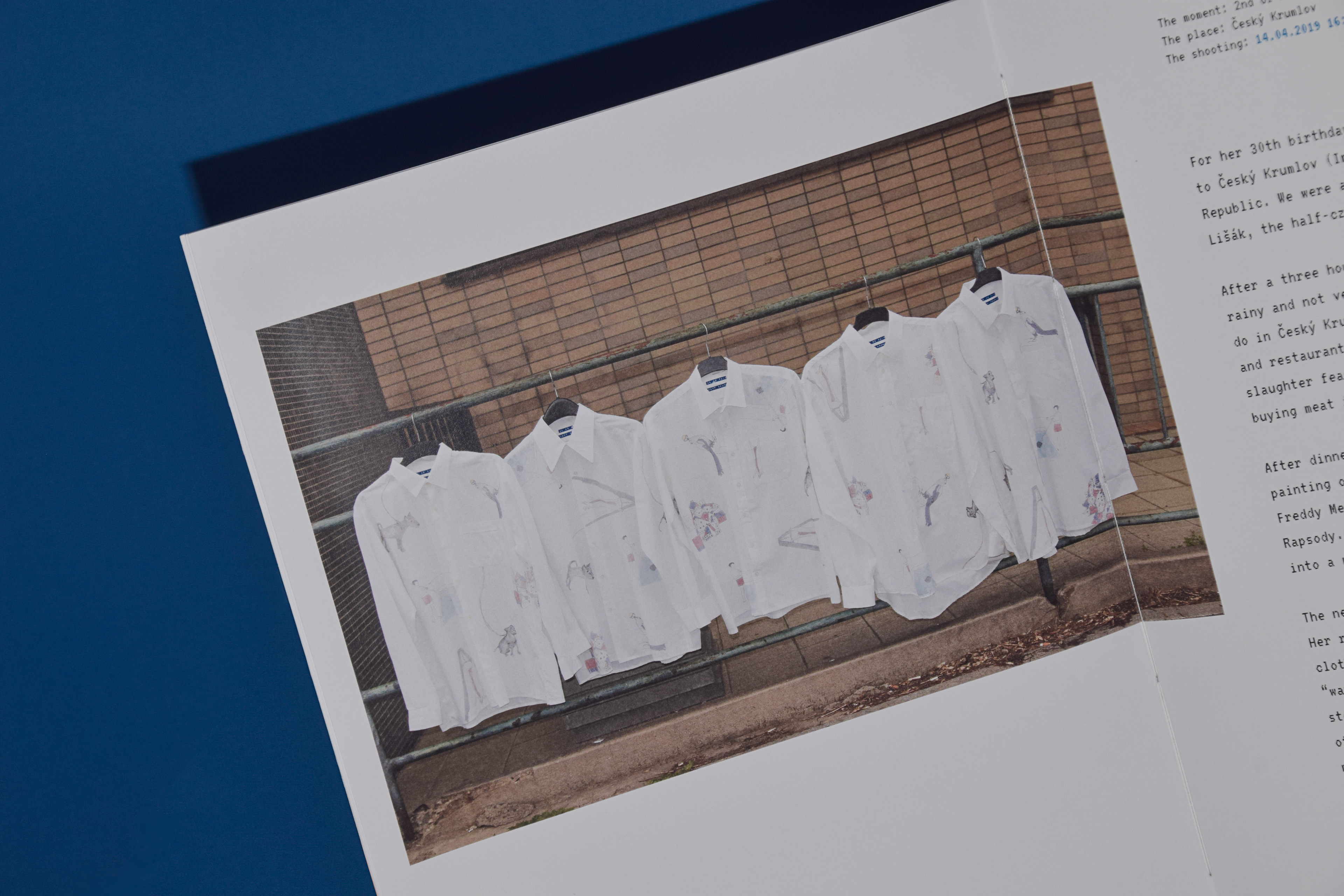 T-shirts can be seen as cultural icons that connect us to teams, events, places, and people. I assume that everyone owns at least one t-shirt from a special event, place, or team. I am taking up this idea of storing memories in an unconventional way. By using shirts instead of t-shirts, I am elevating the medium into something with a higher quality to keep.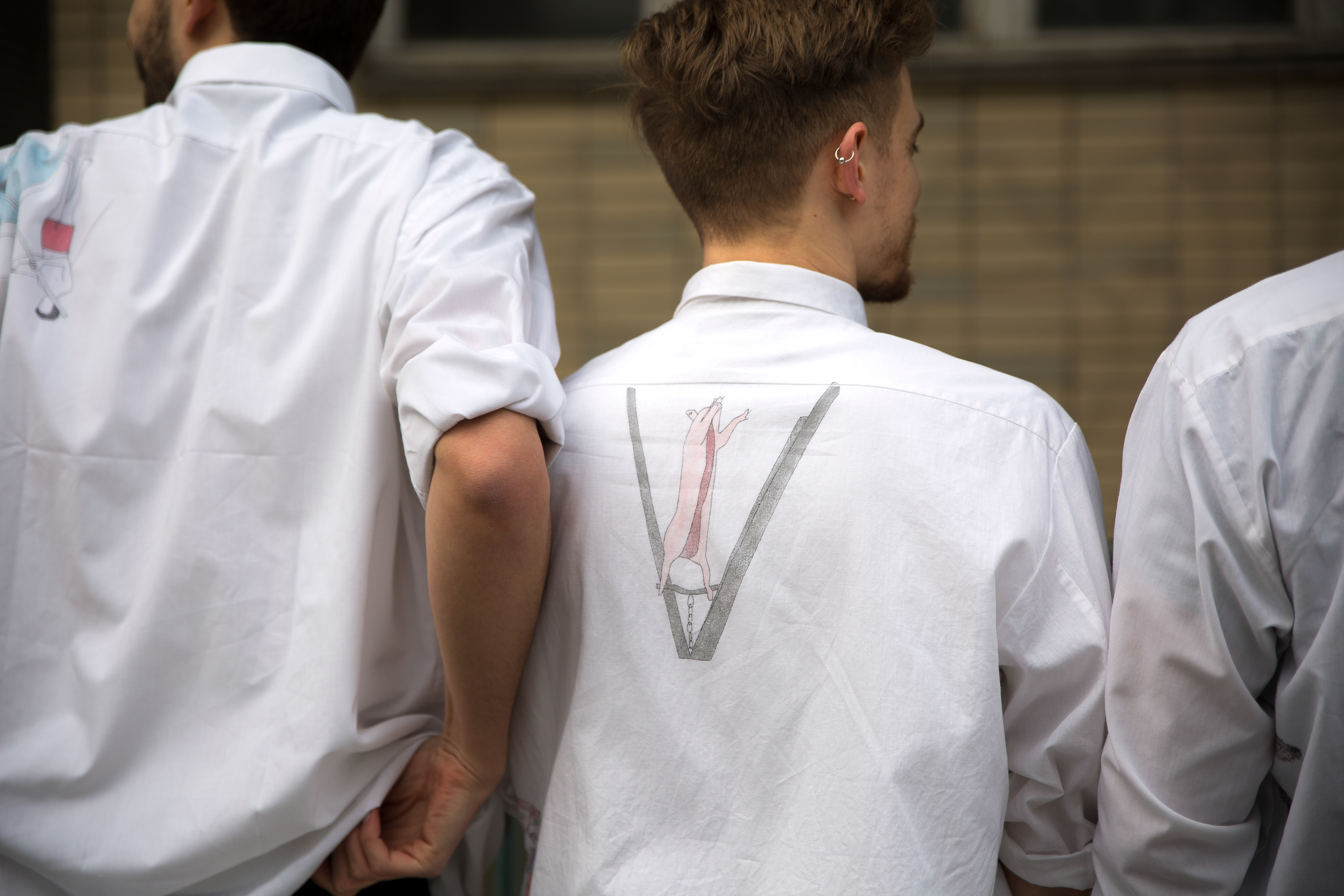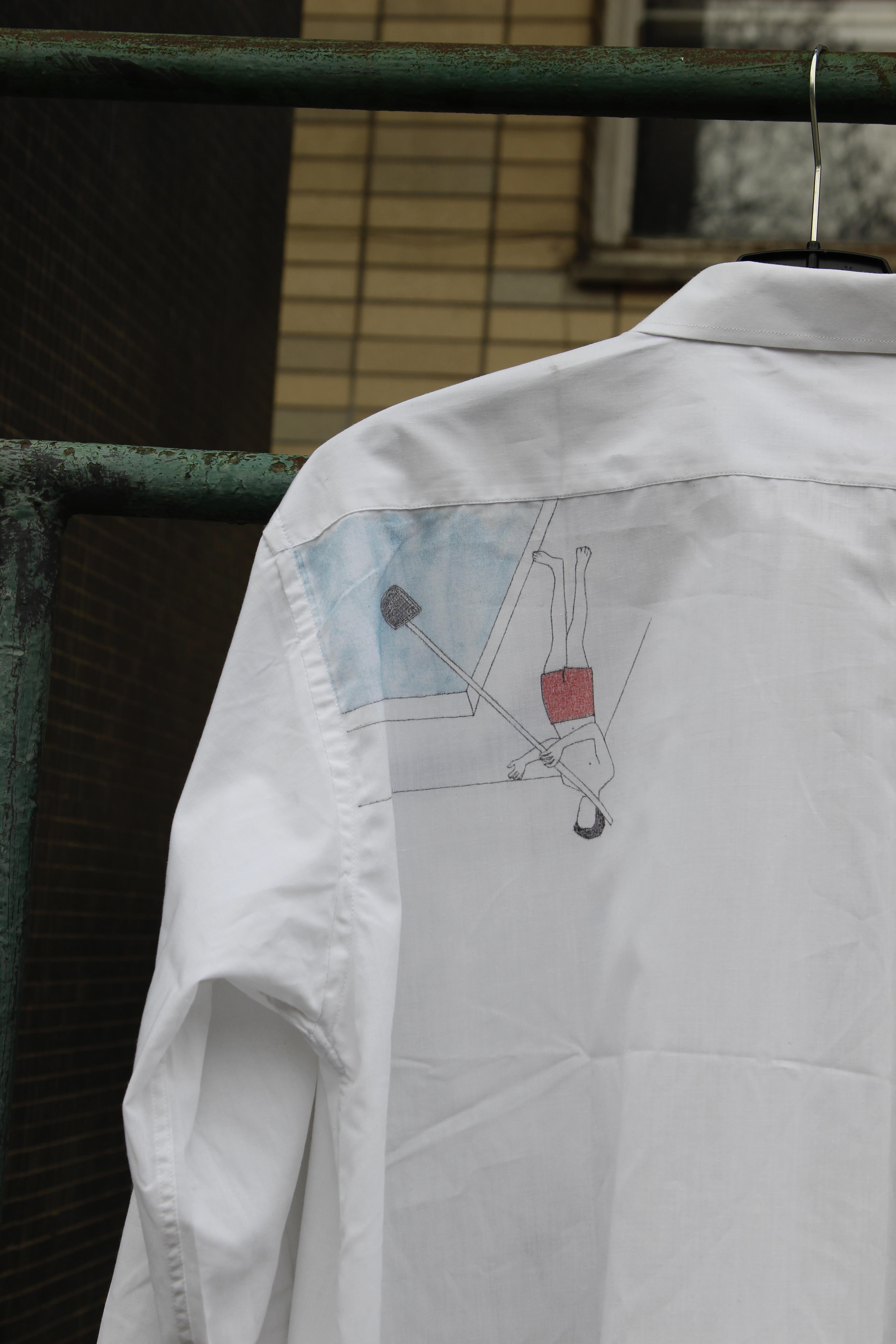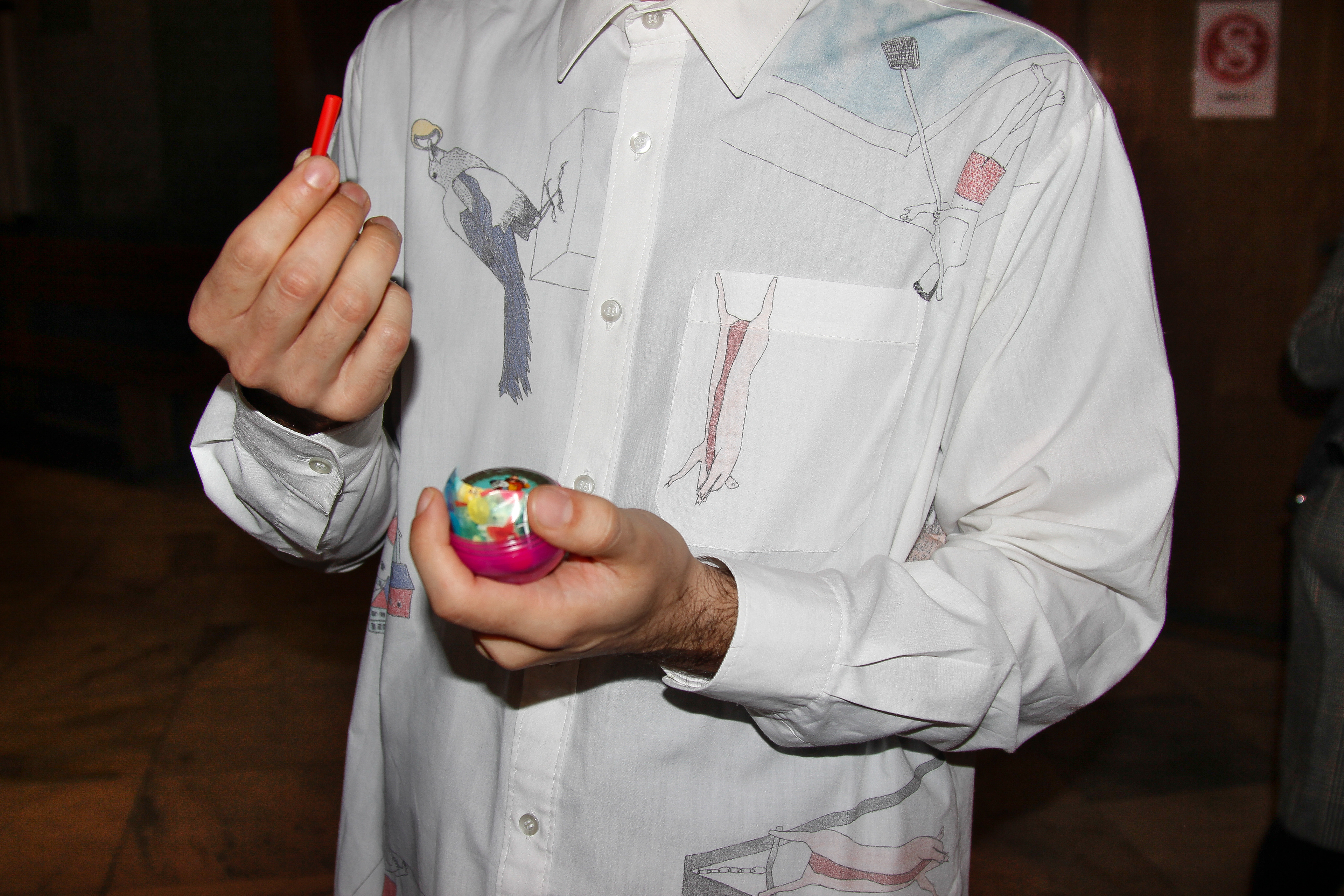 Because of its experimental note, this project's layout is inspired by the visual language of a documentary or logbook. Objective typography leads through the stories, written in clear, prosaic style.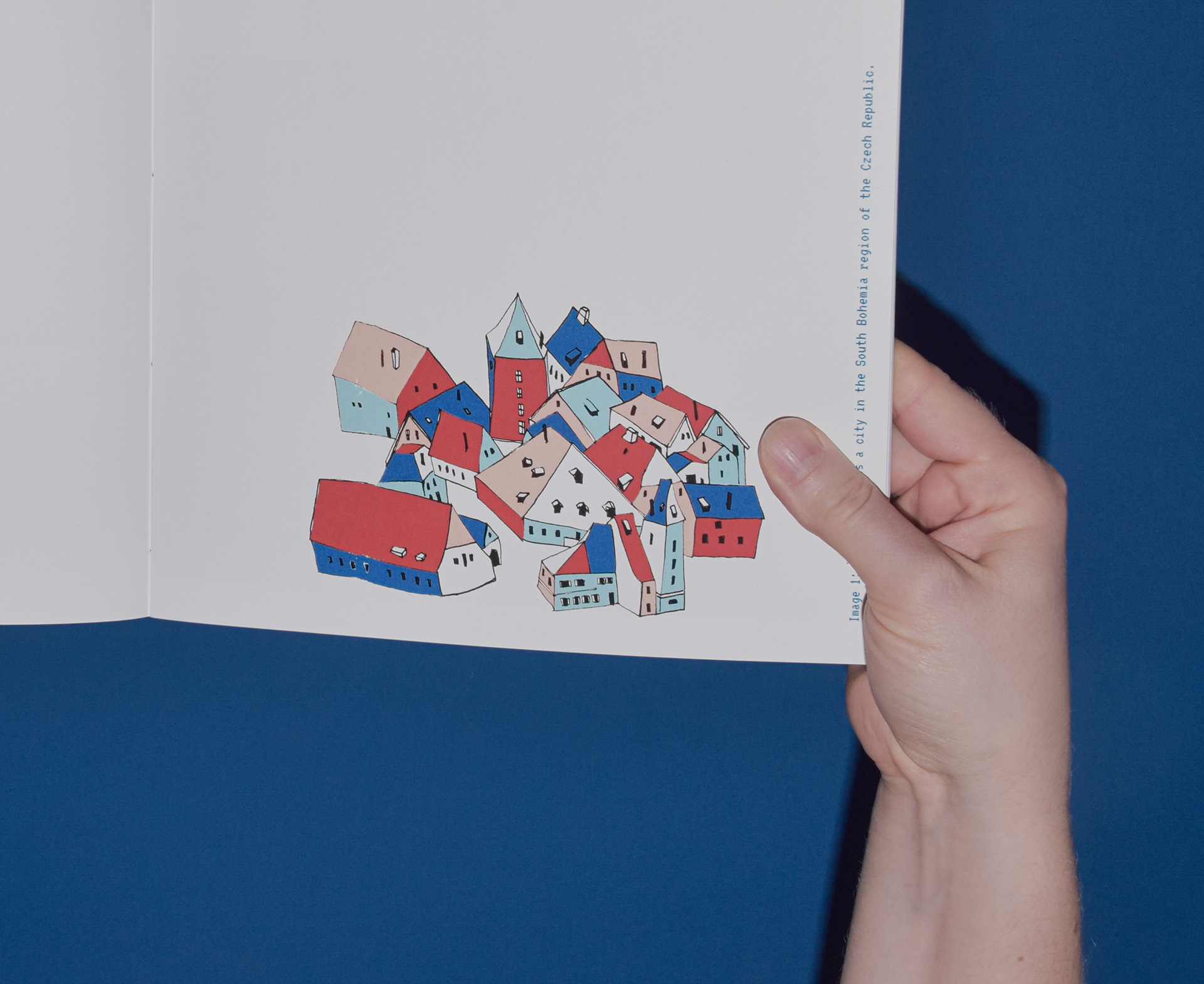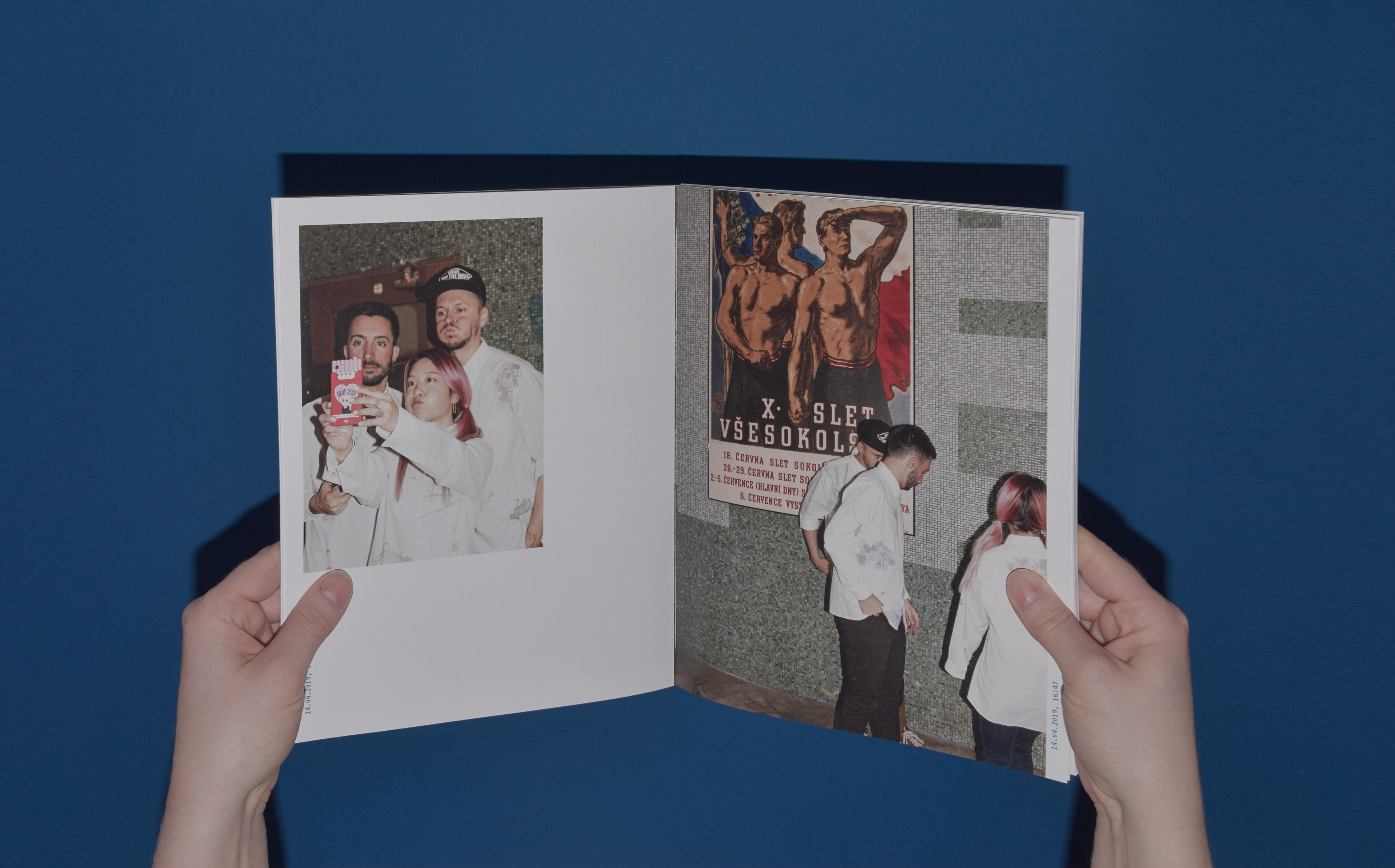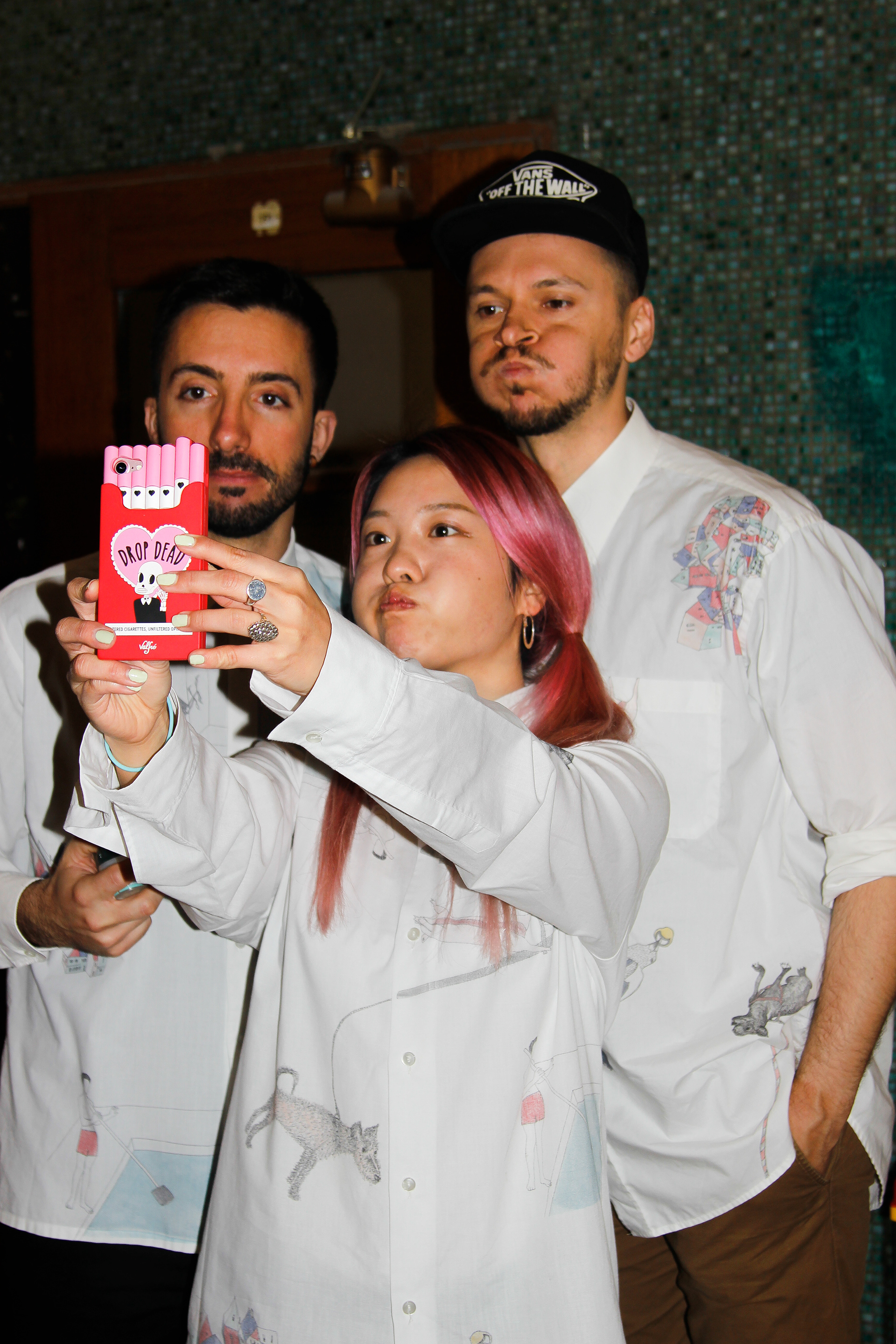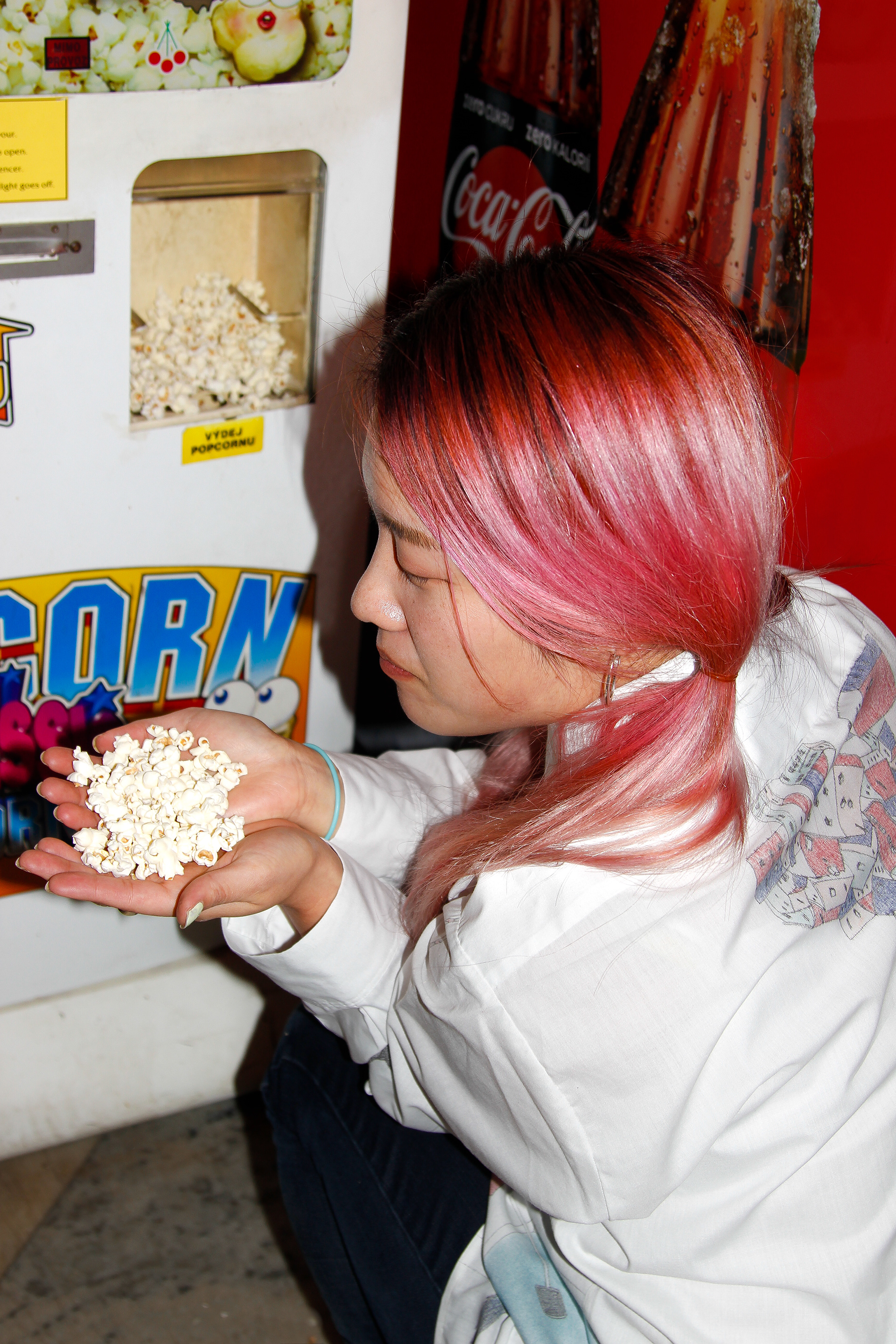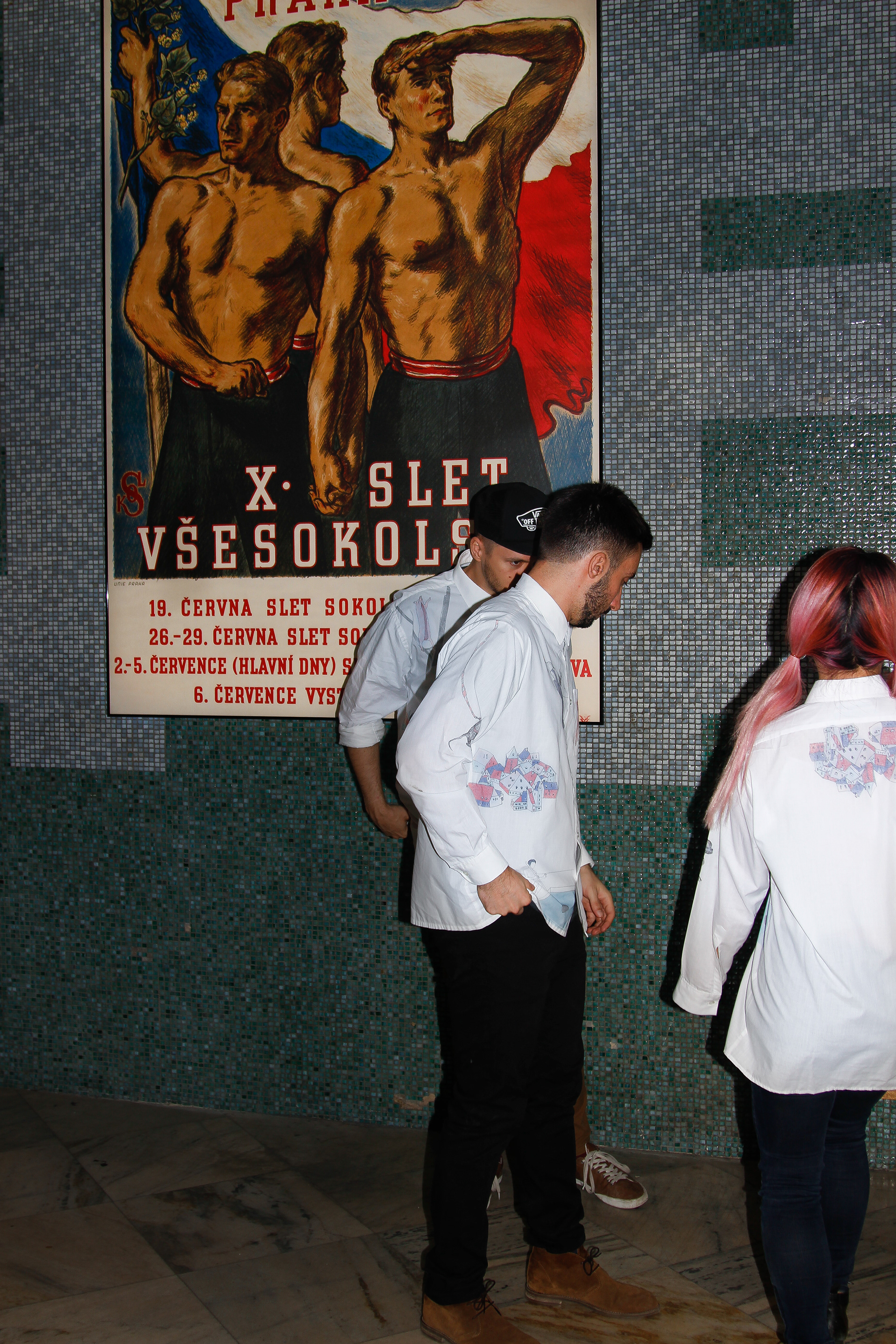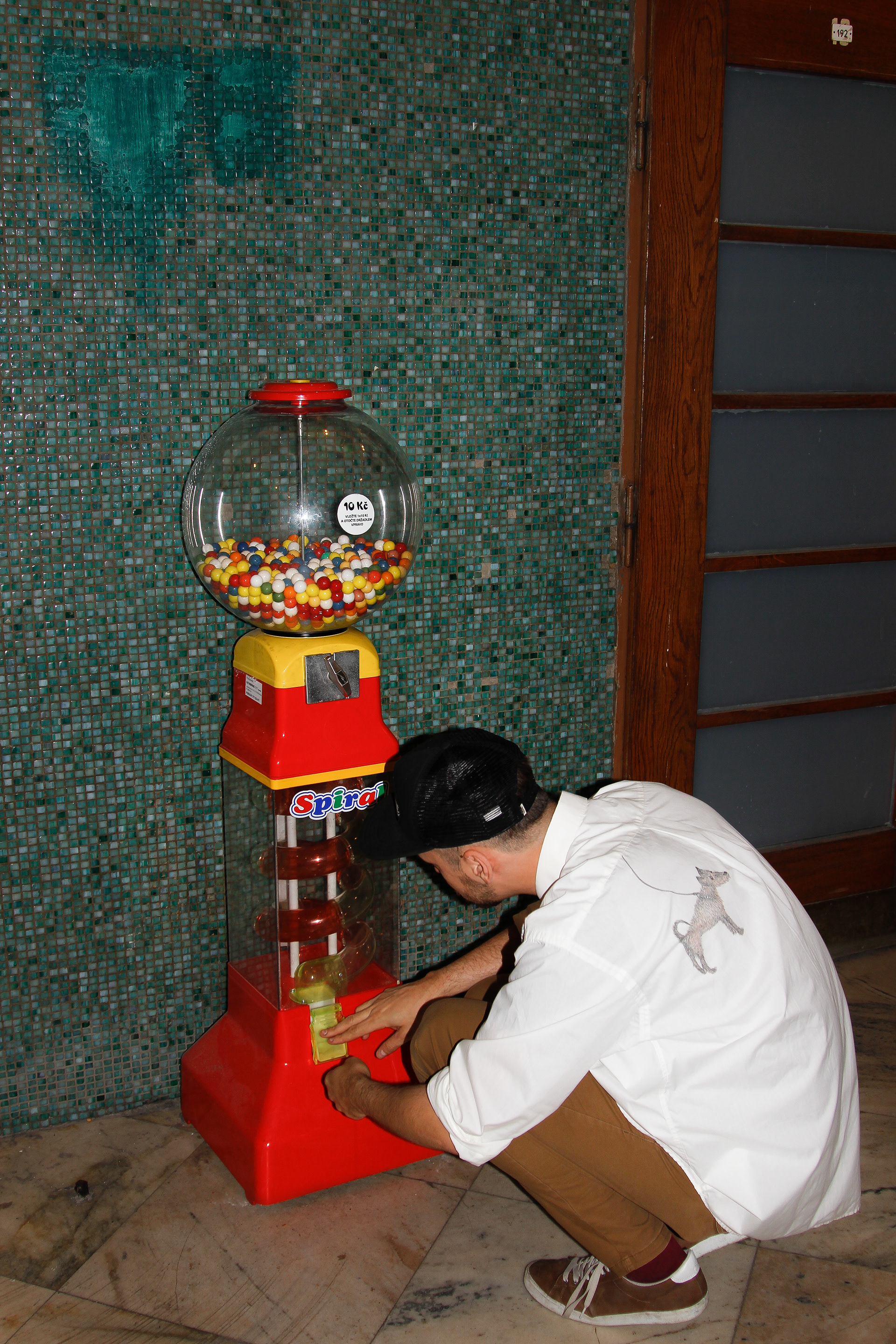 Inspired by an old documentary file this layout contains a white stripe on the edge of both sides.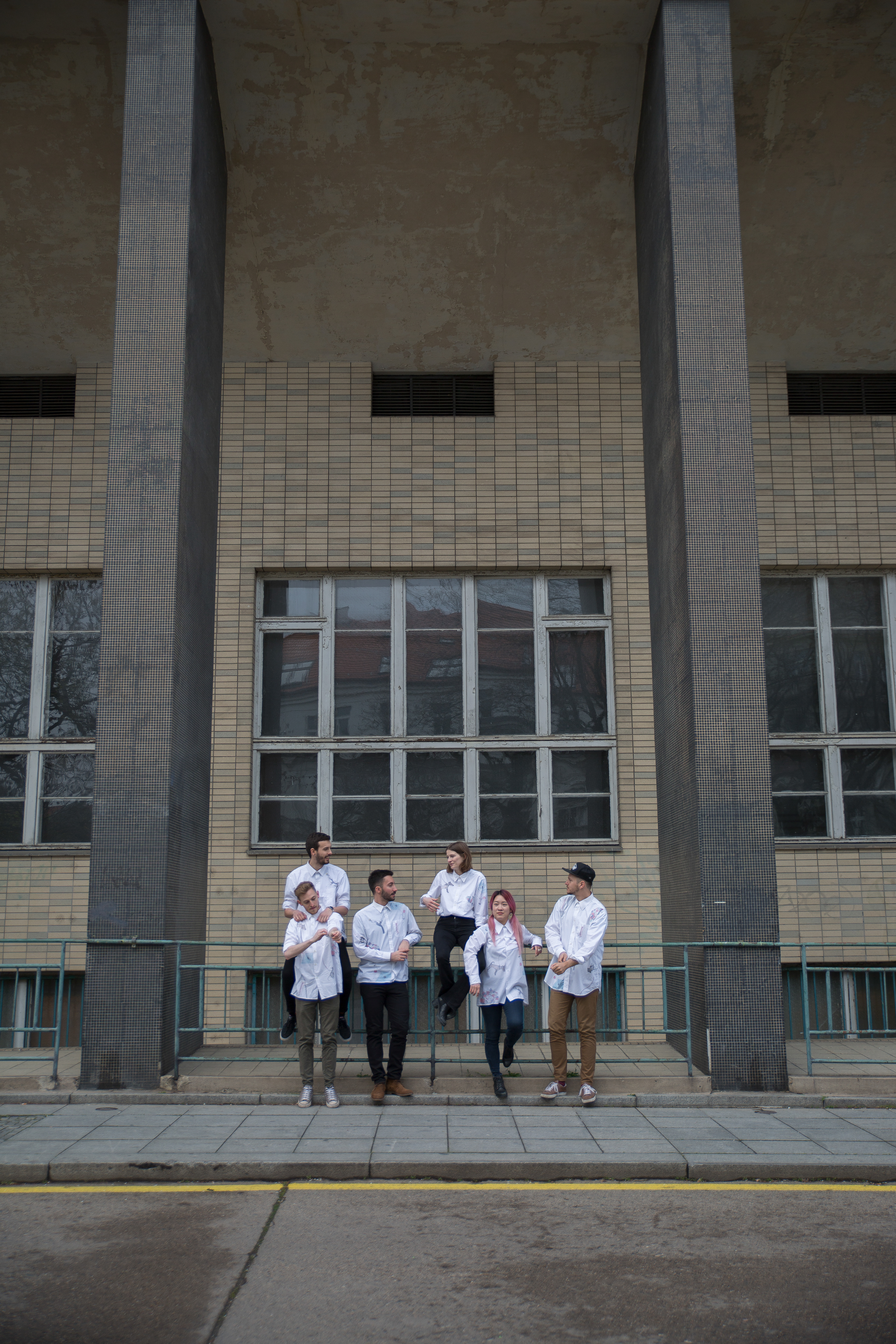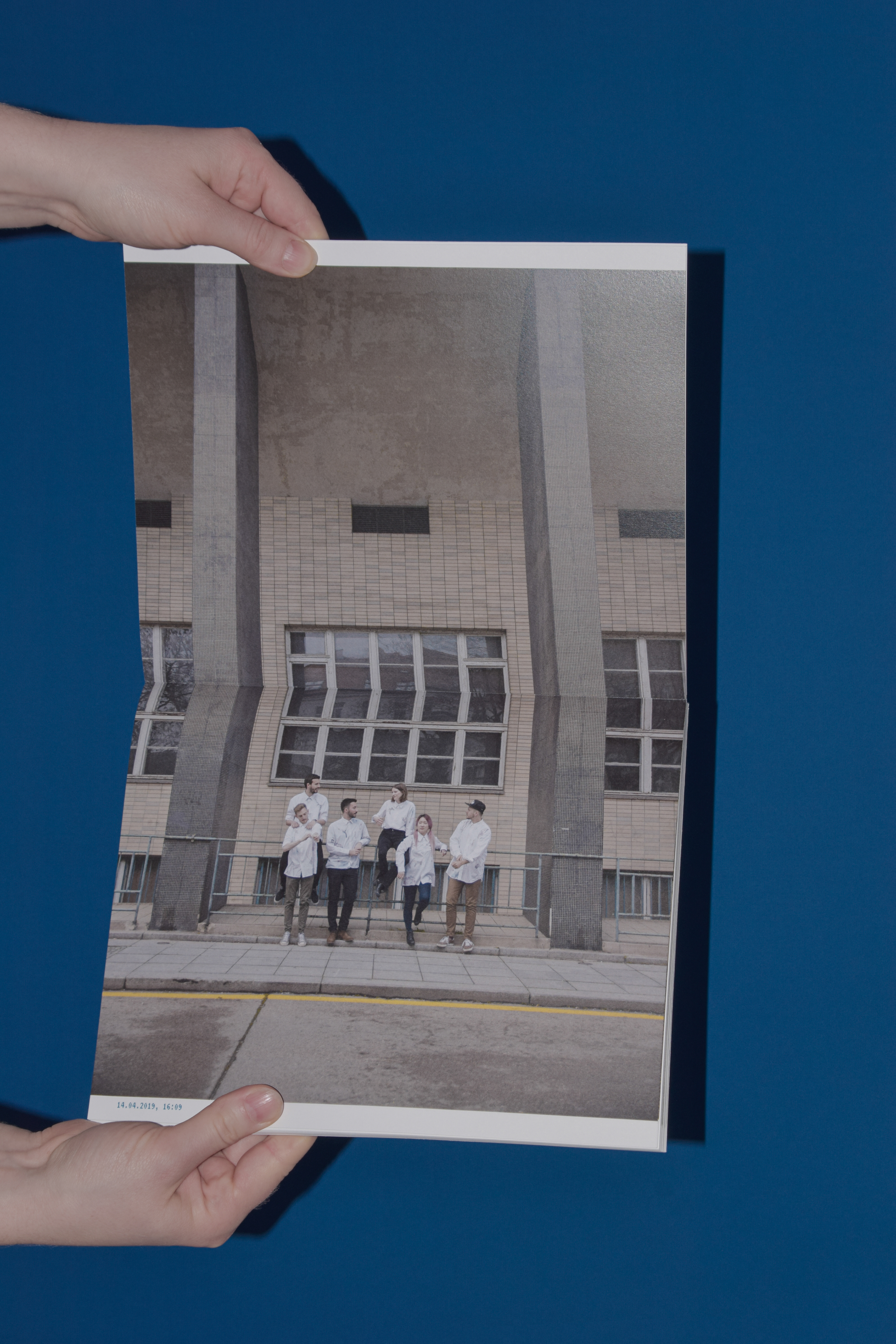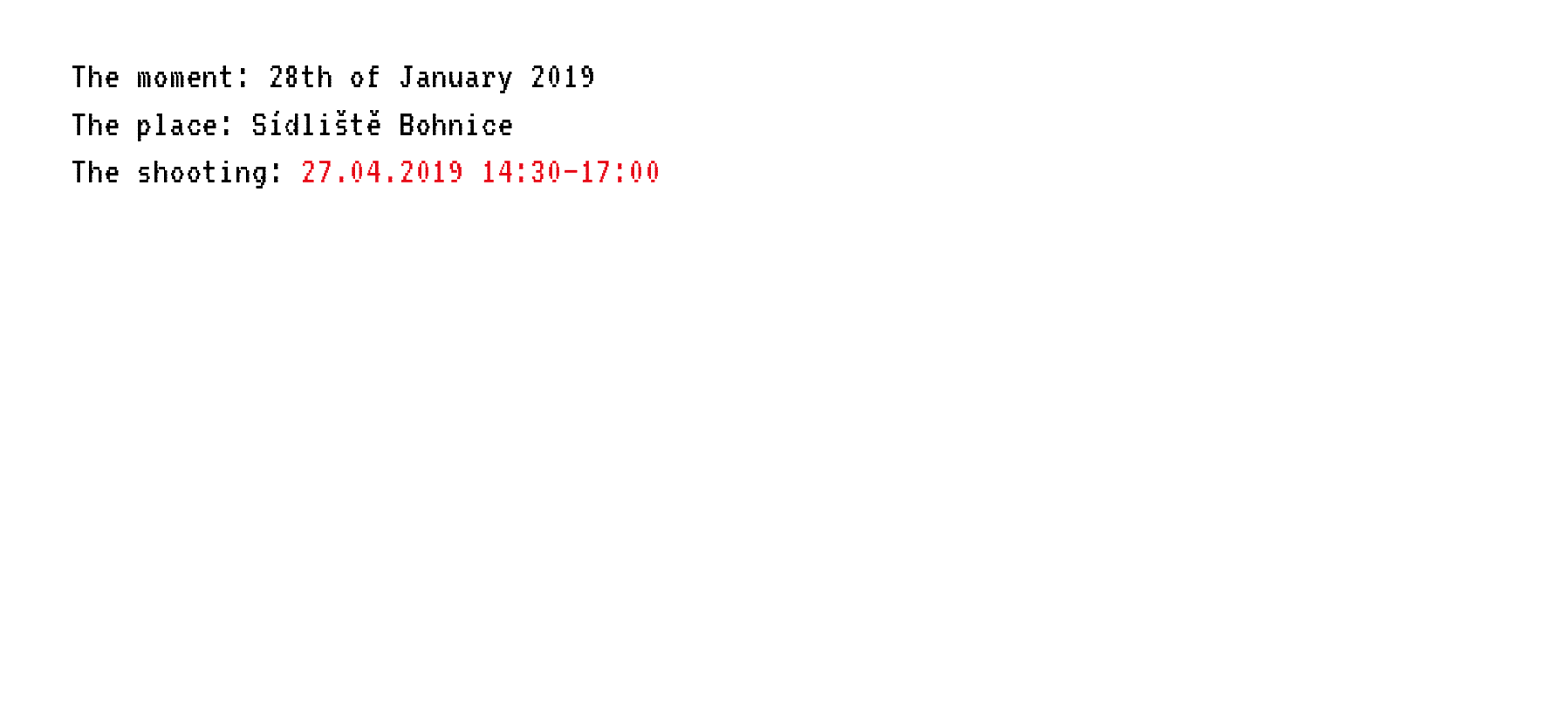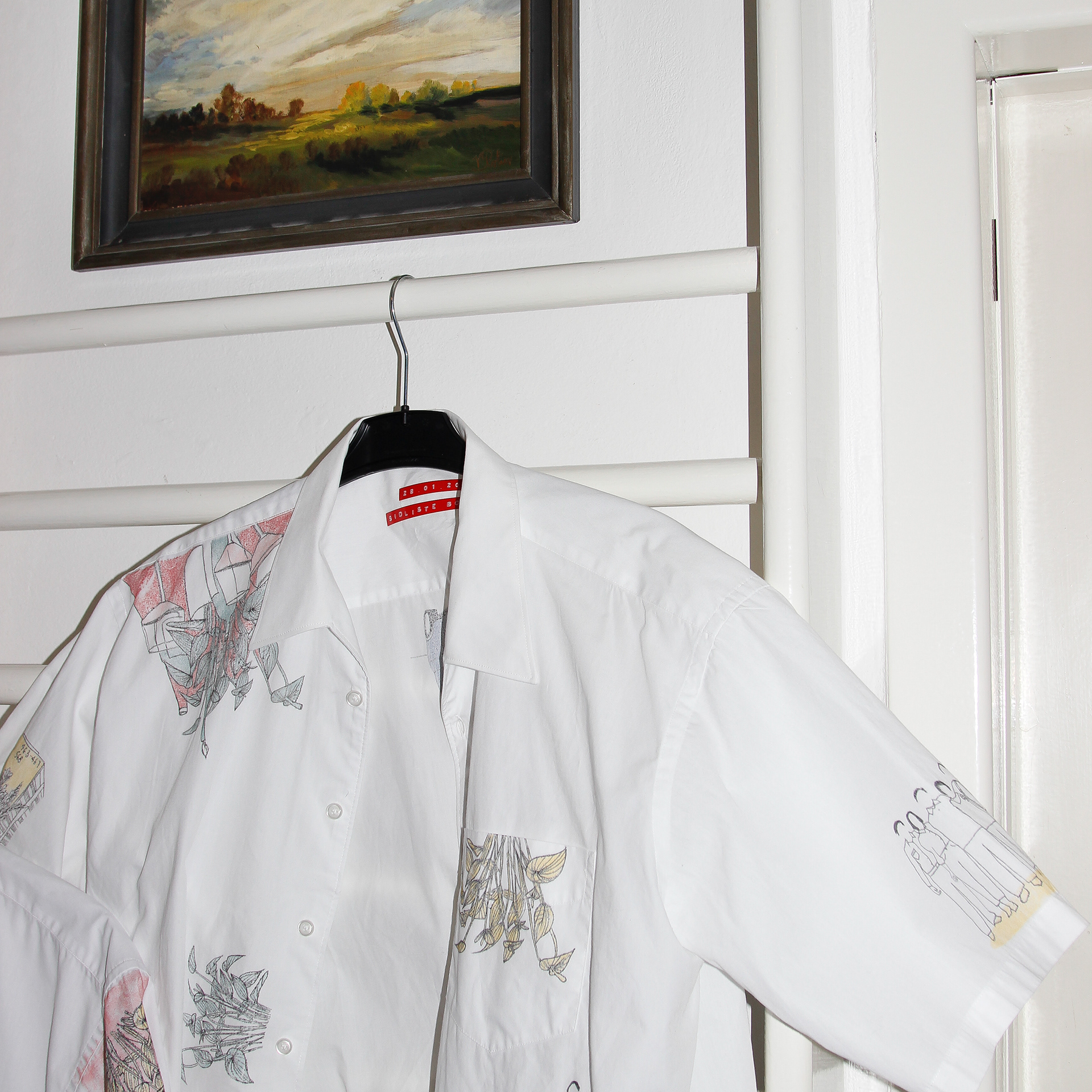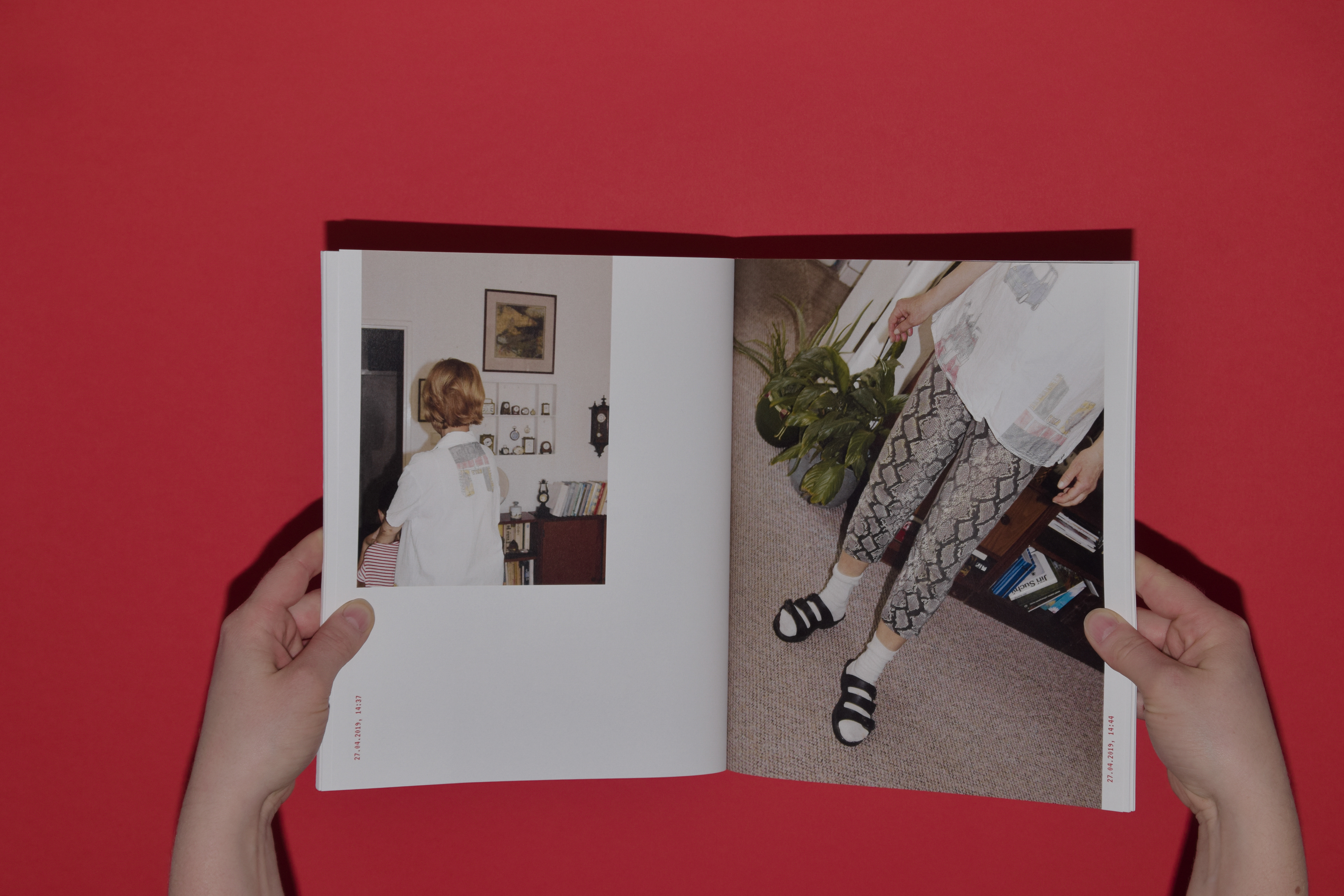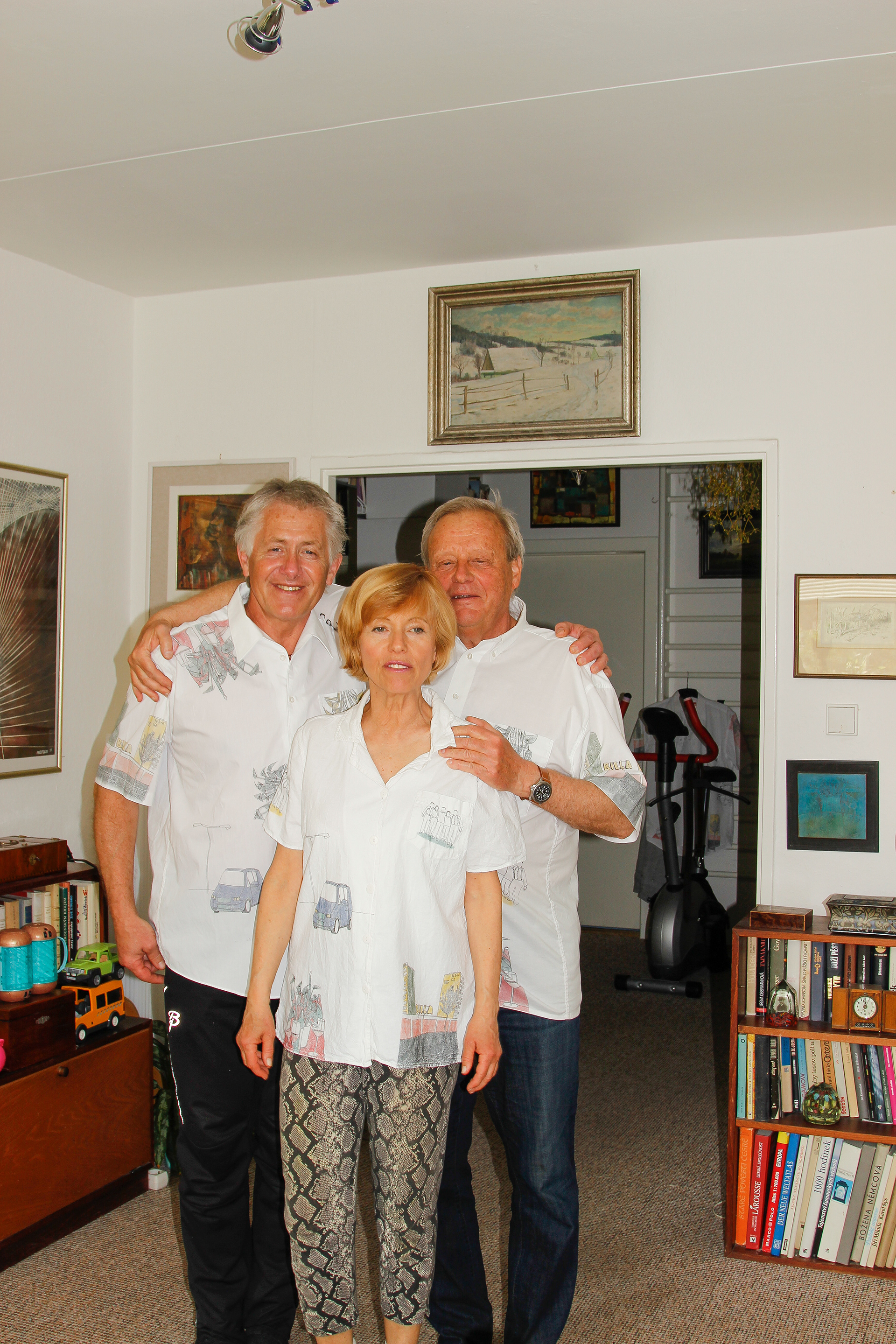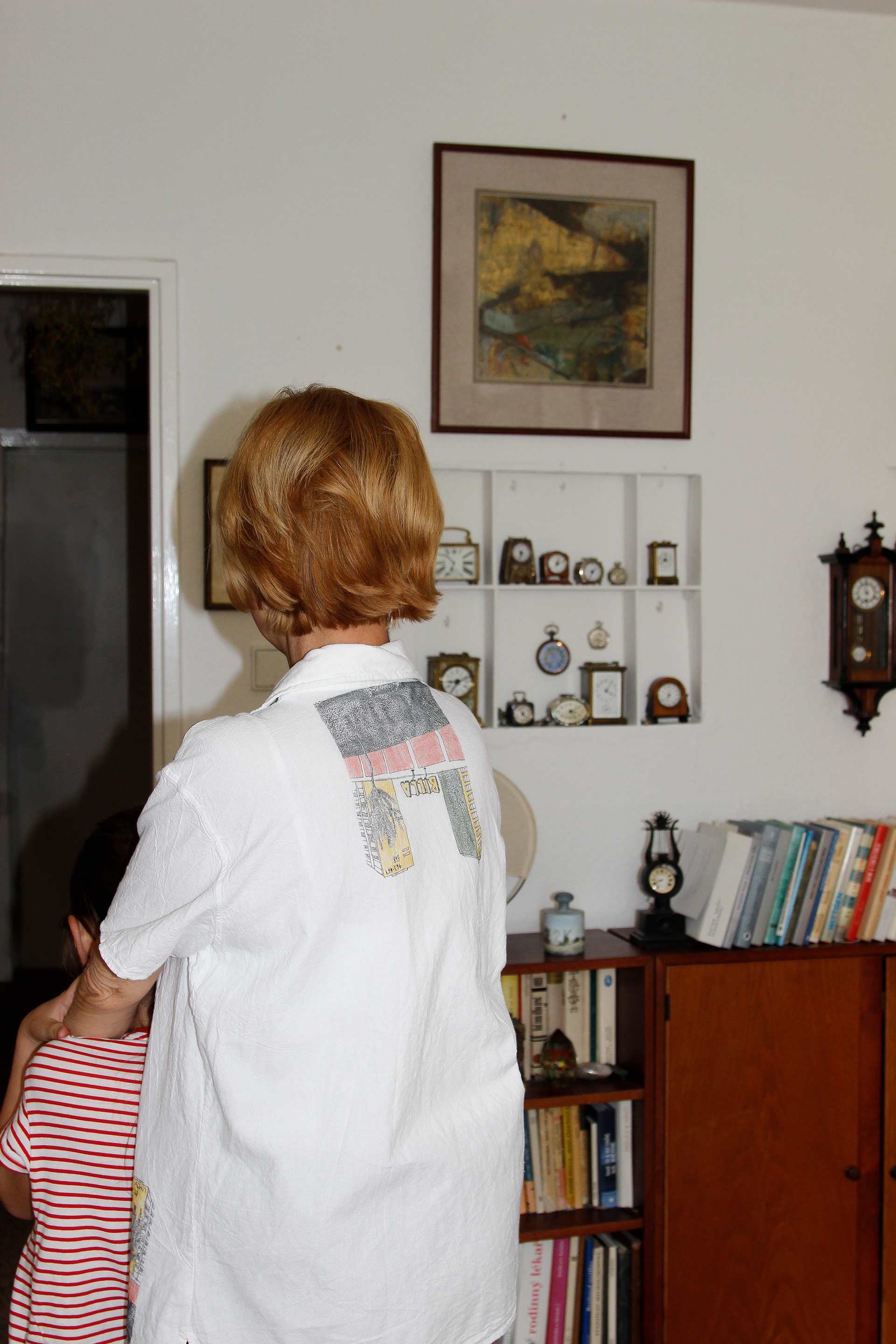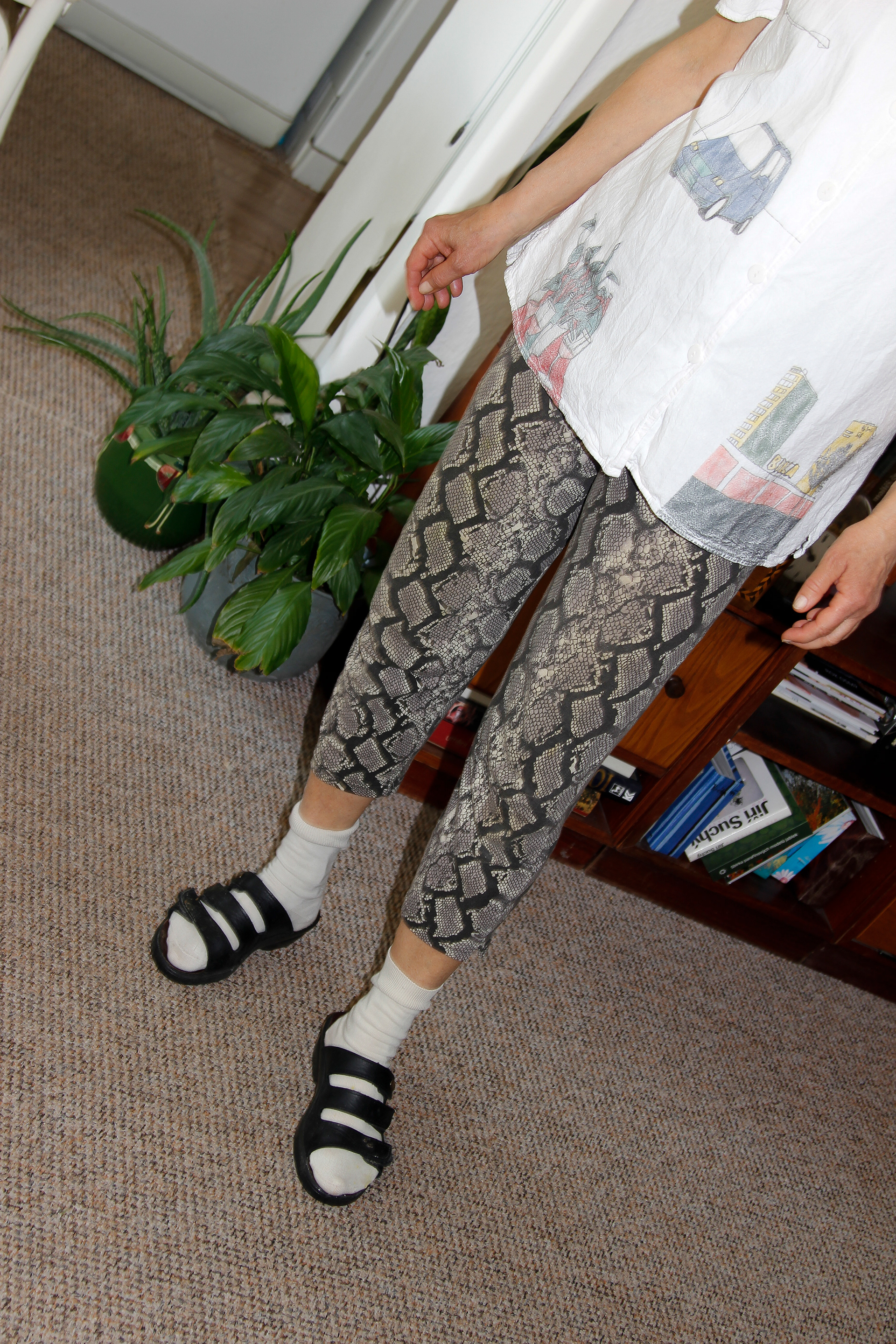 I wanted the photos to look like snapshots to create the feeling of a unique moment that has to be immortalized. Therefore I barely gave any instructions.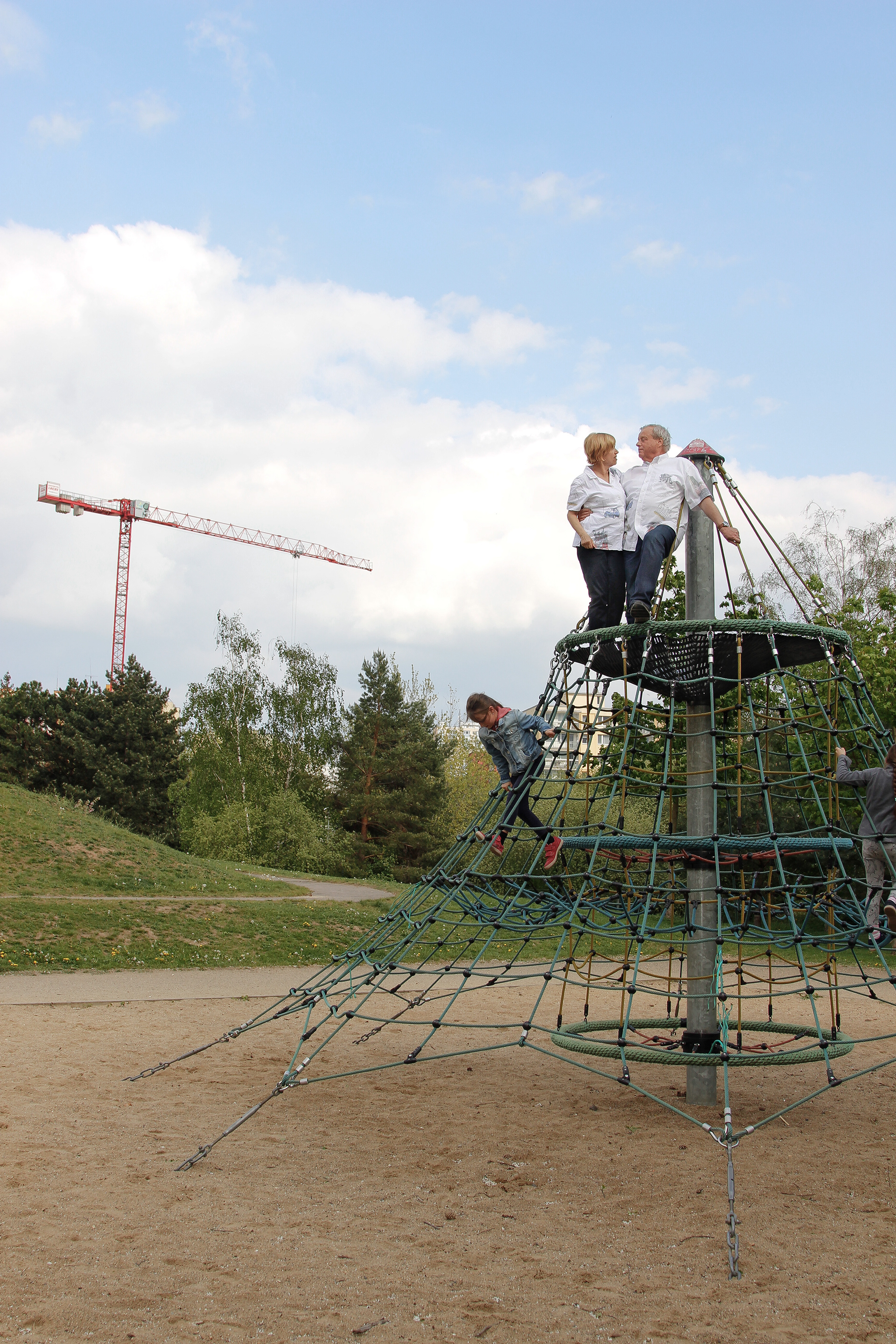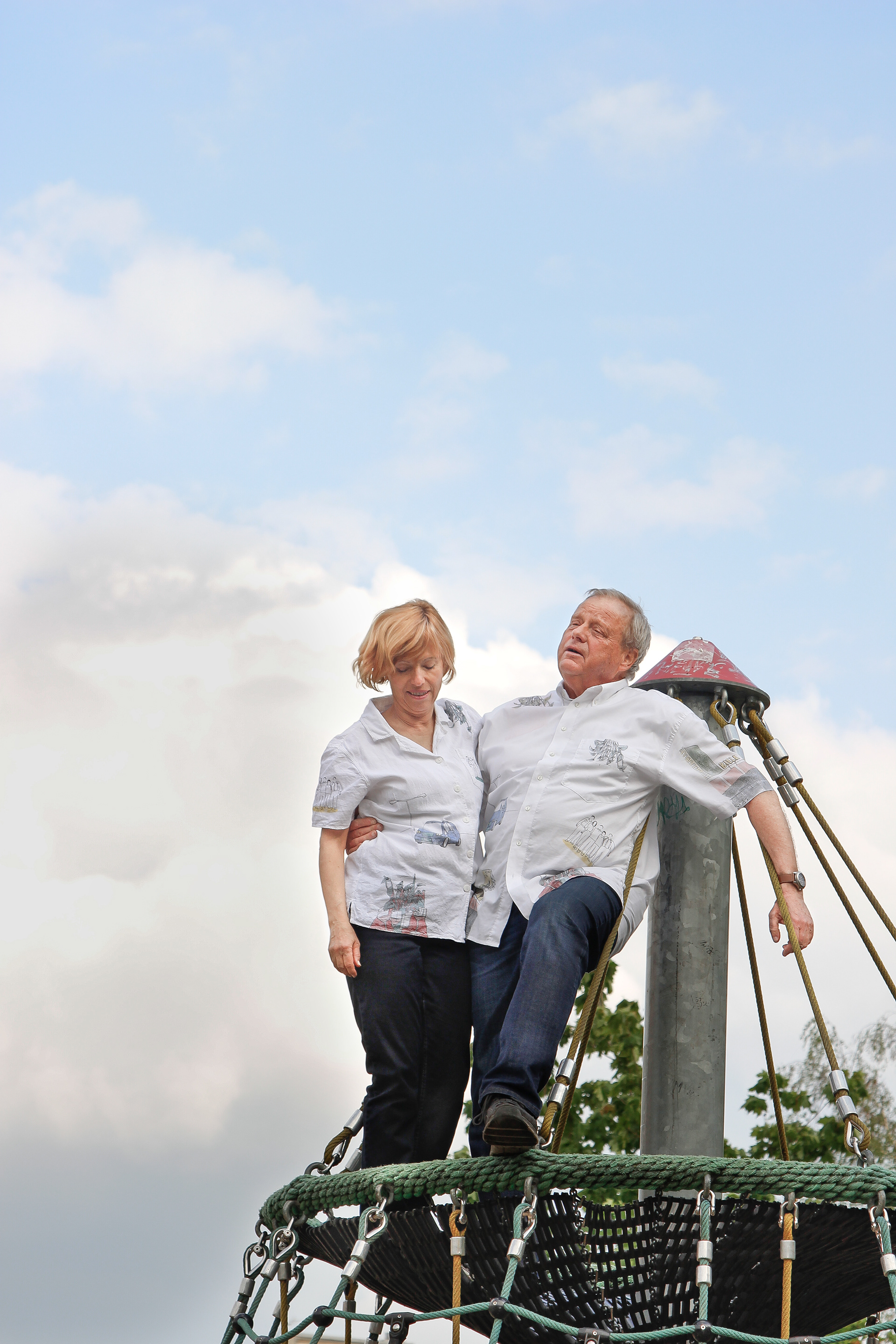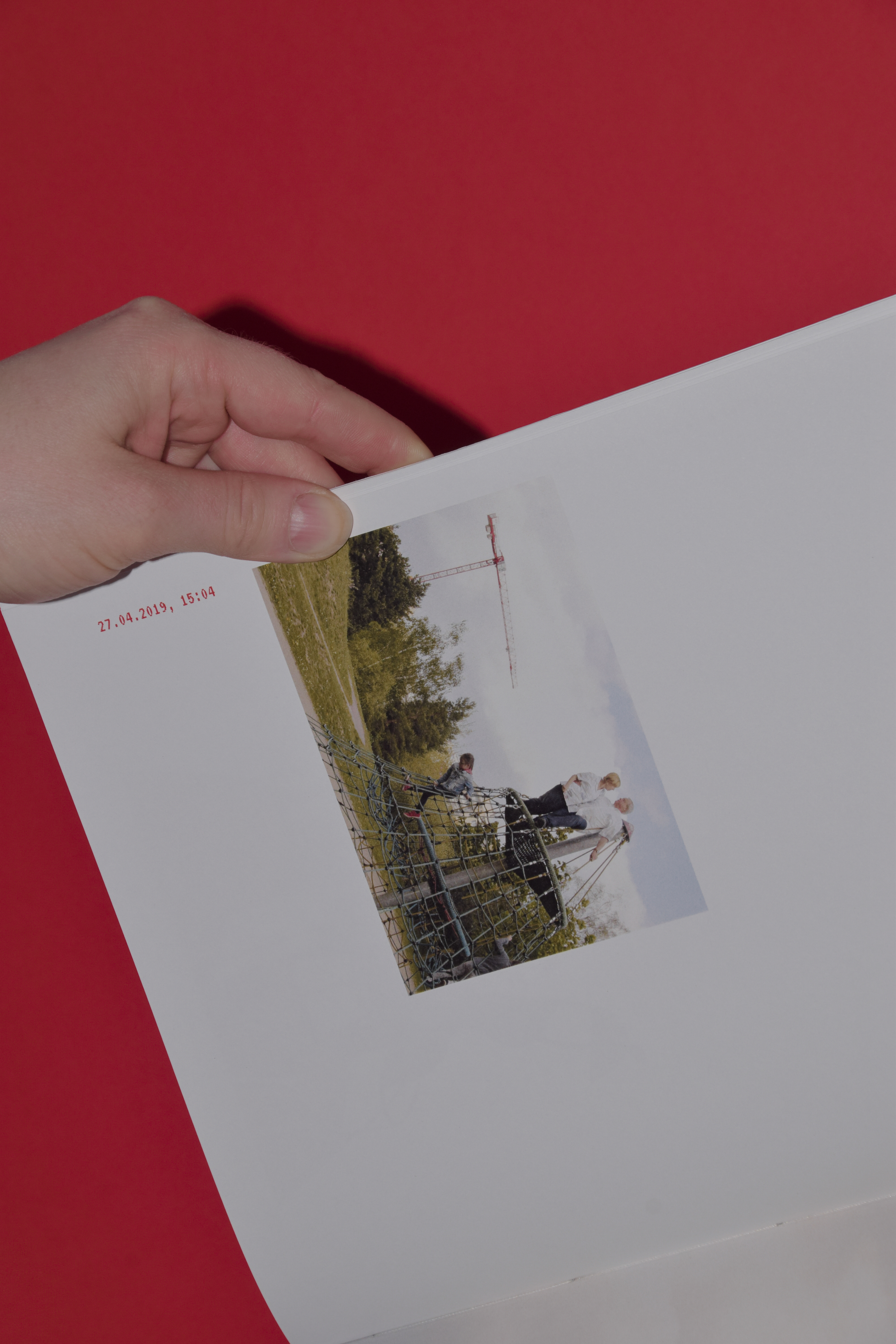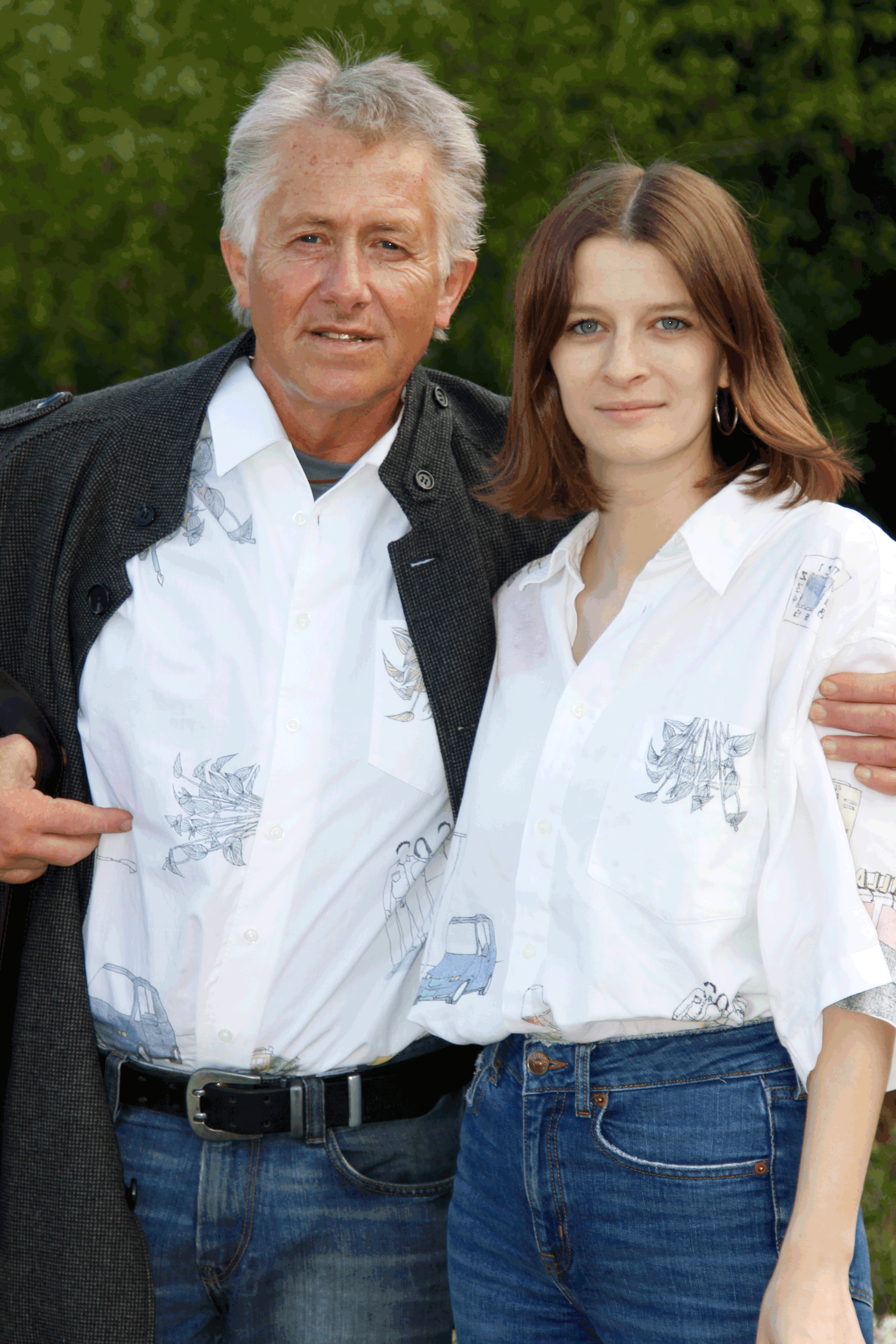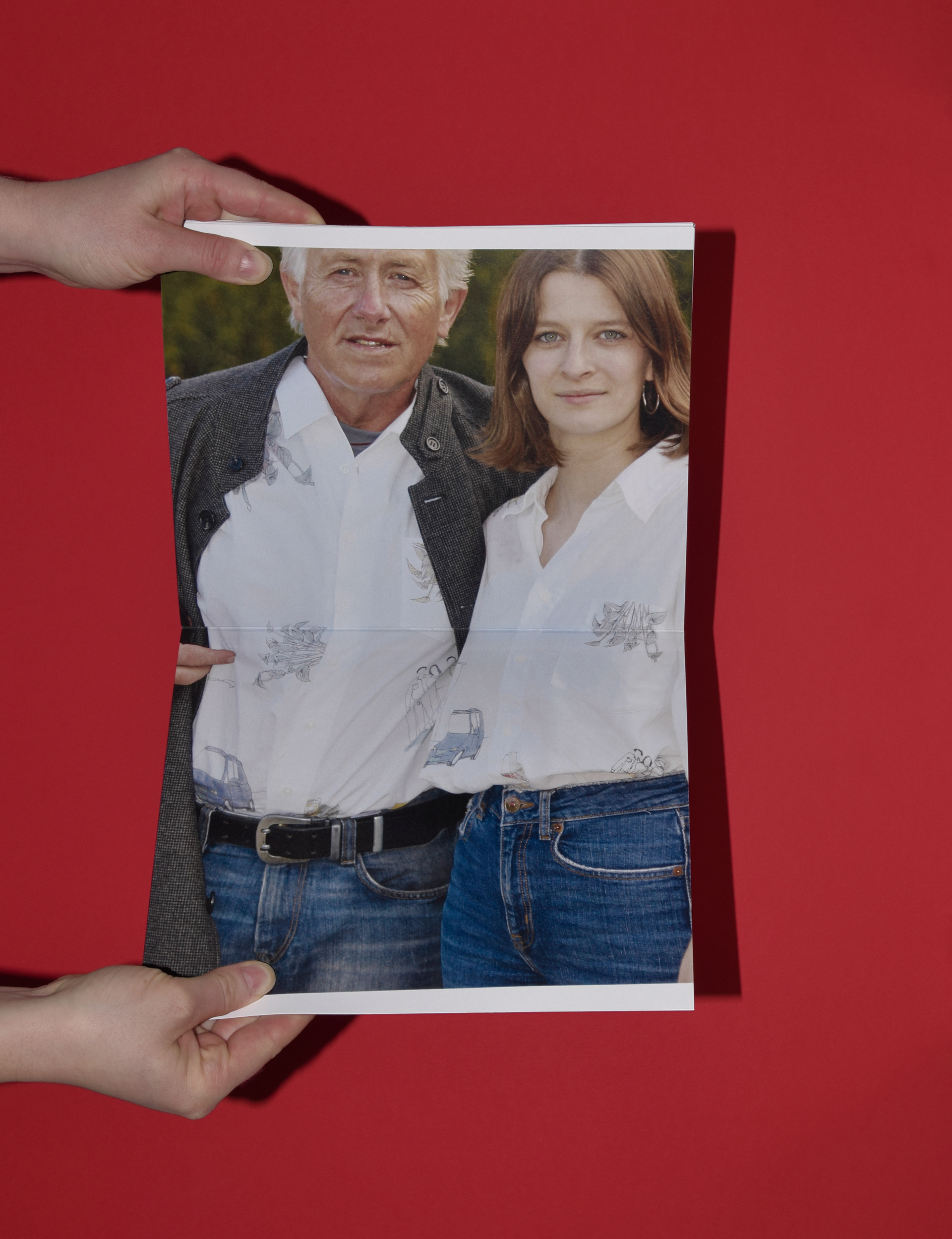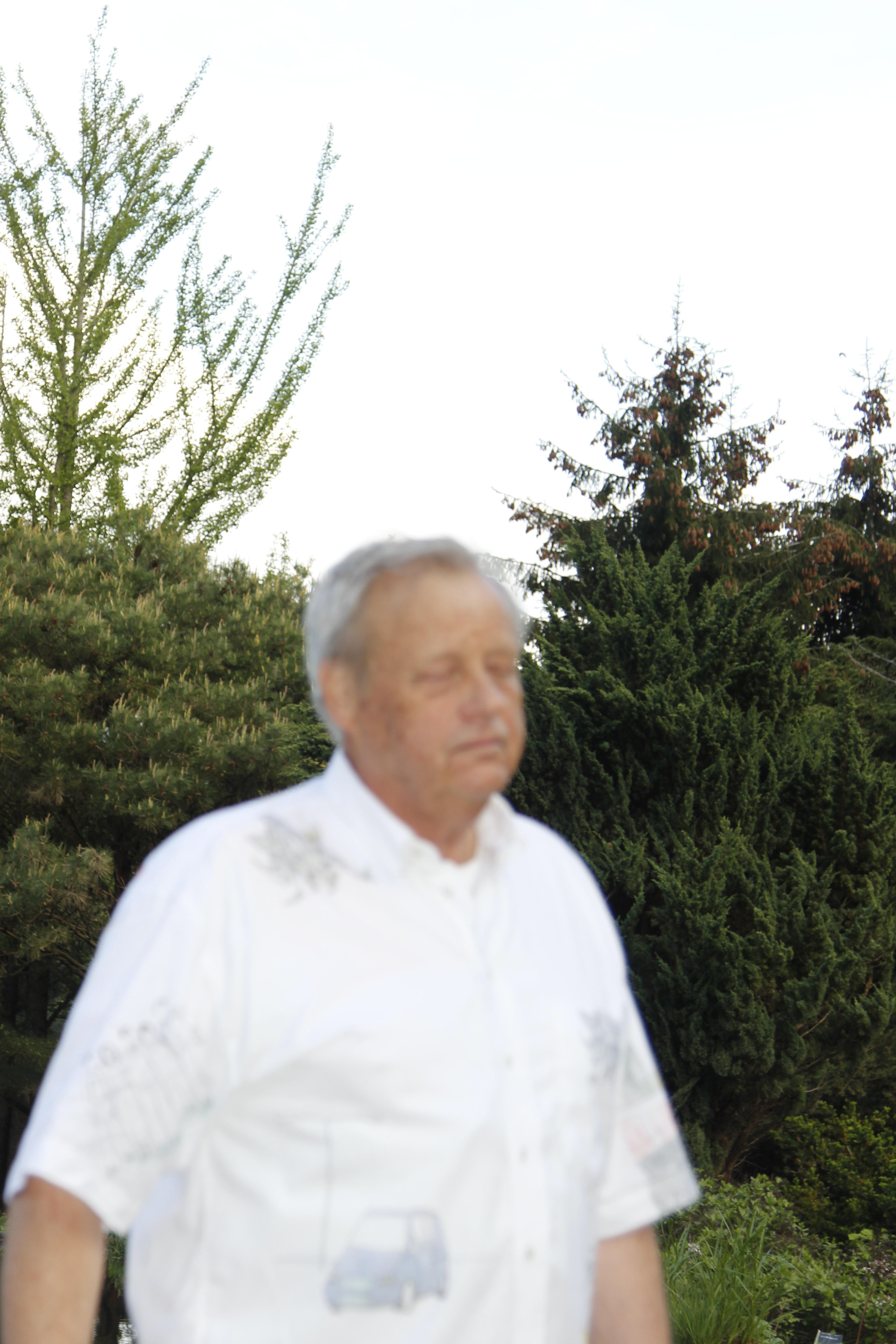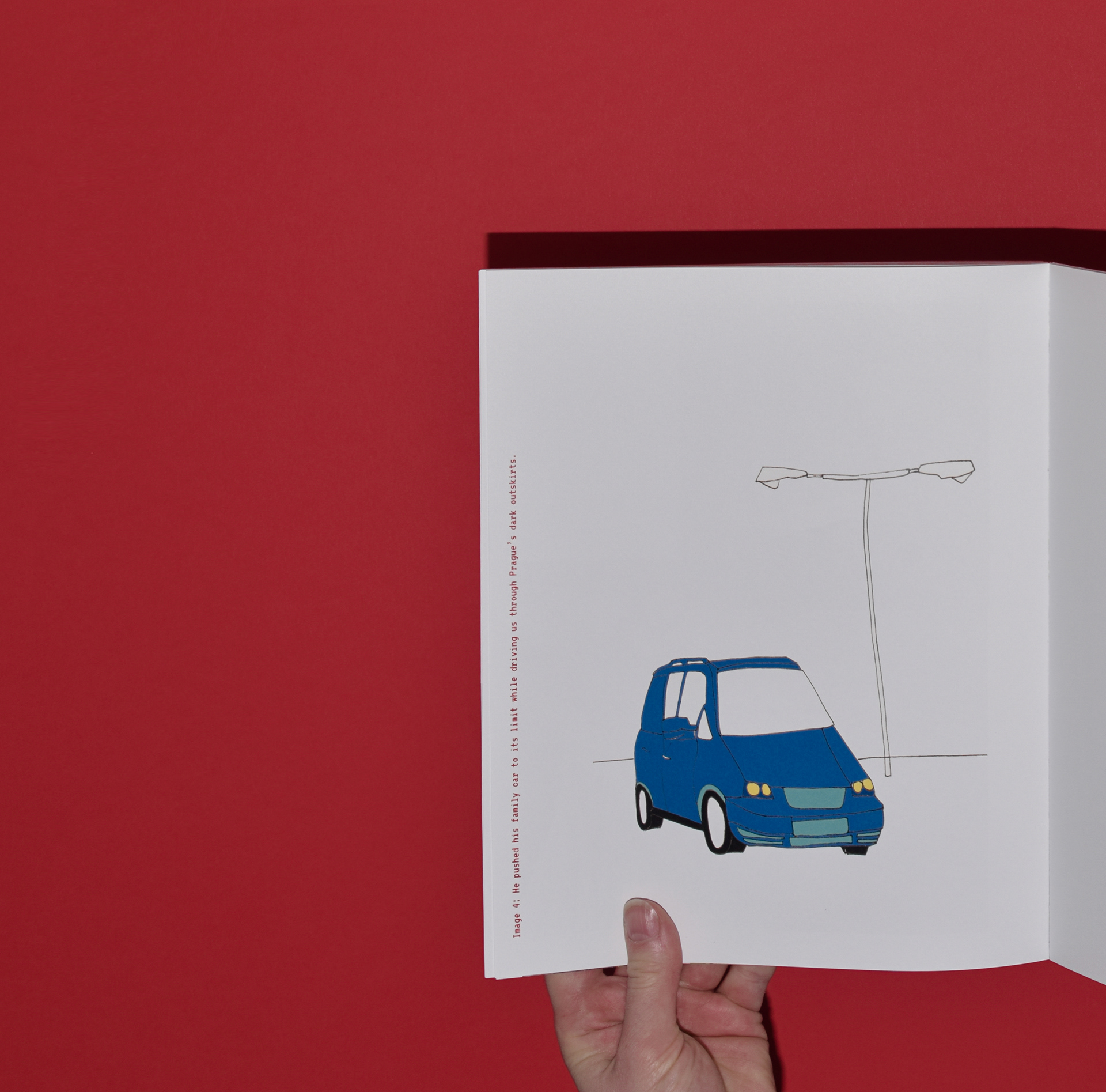 Experiments & Process
I experimented with different techniques on different materials to find out the most convenient method for my project.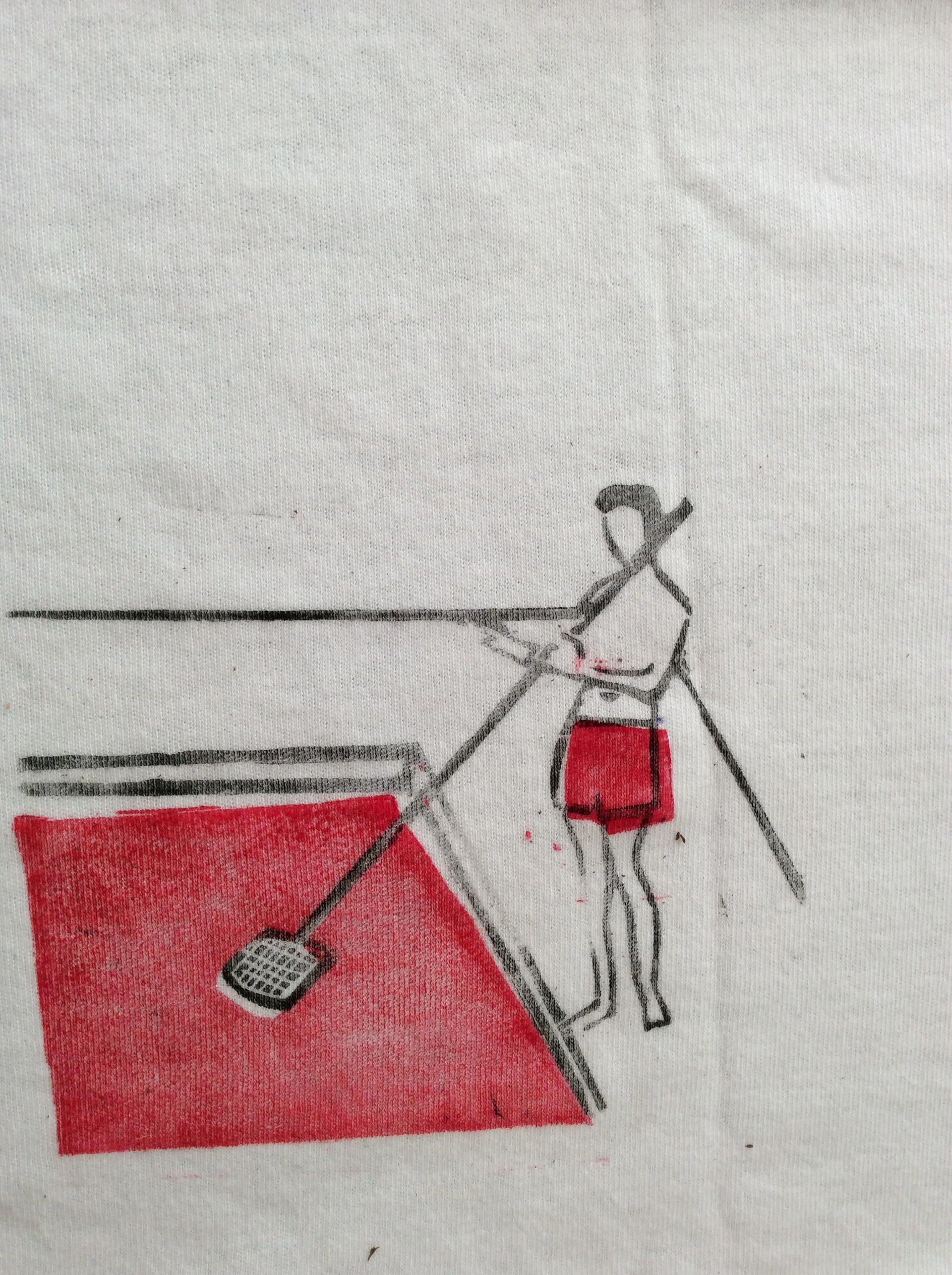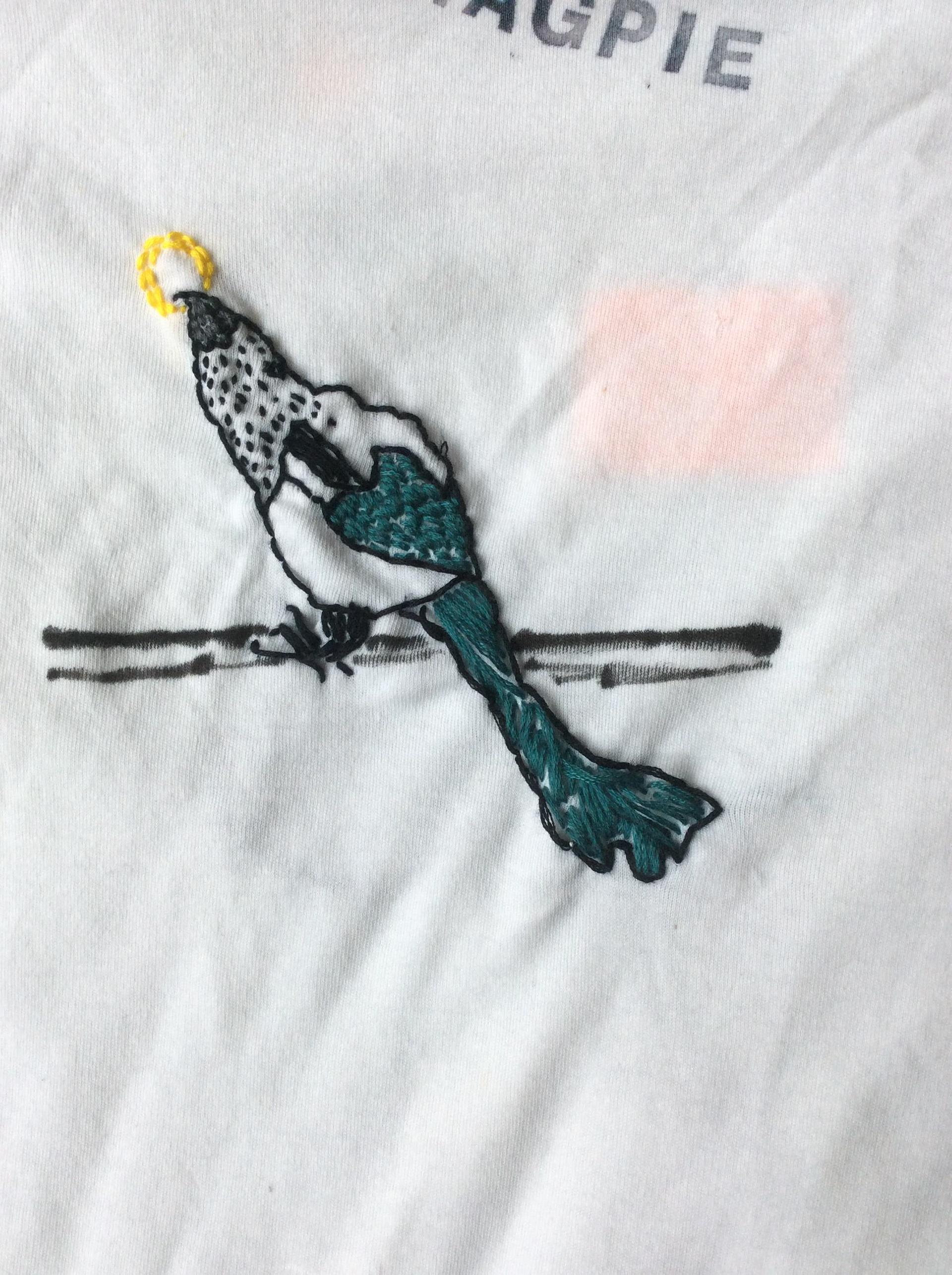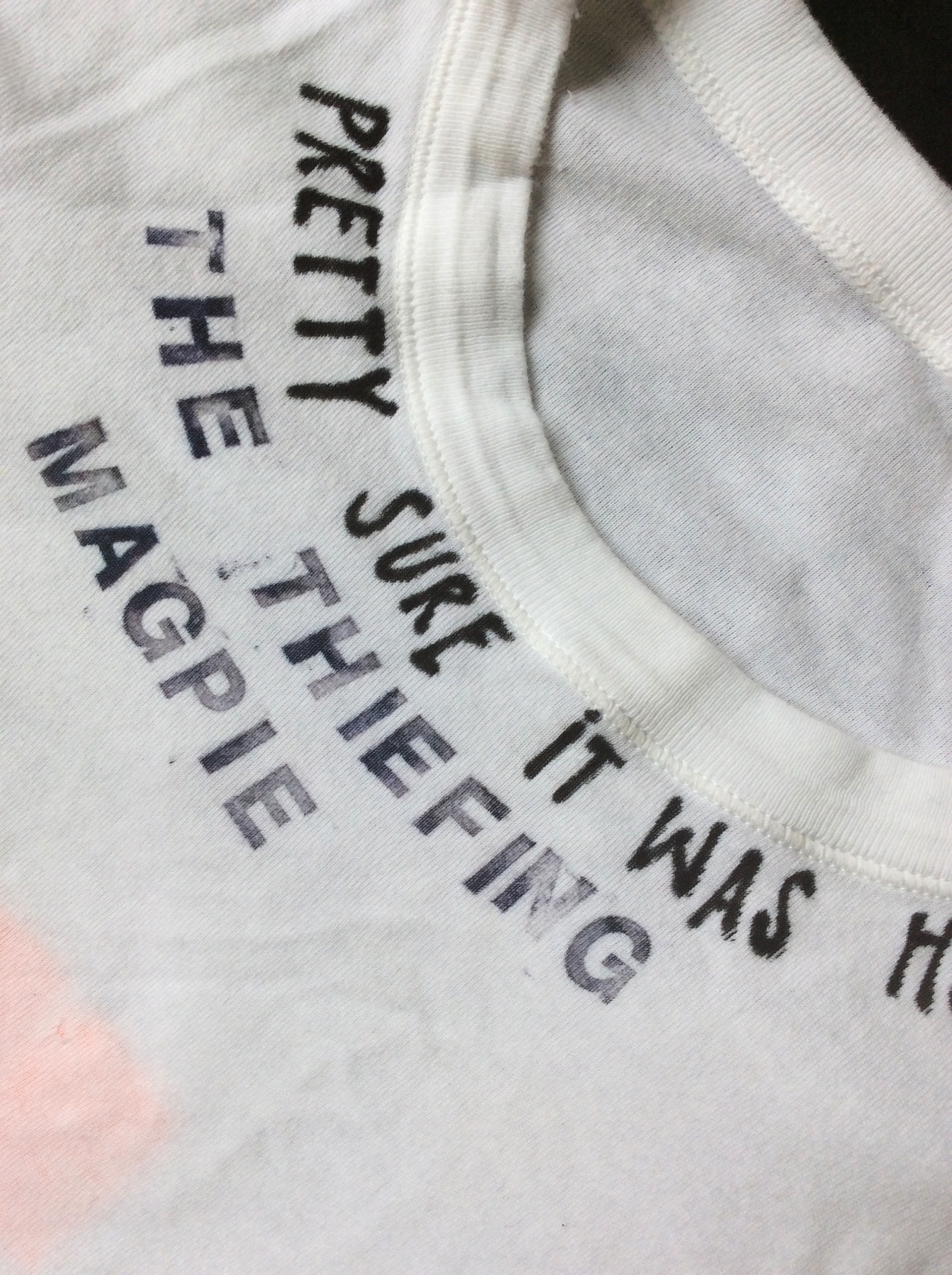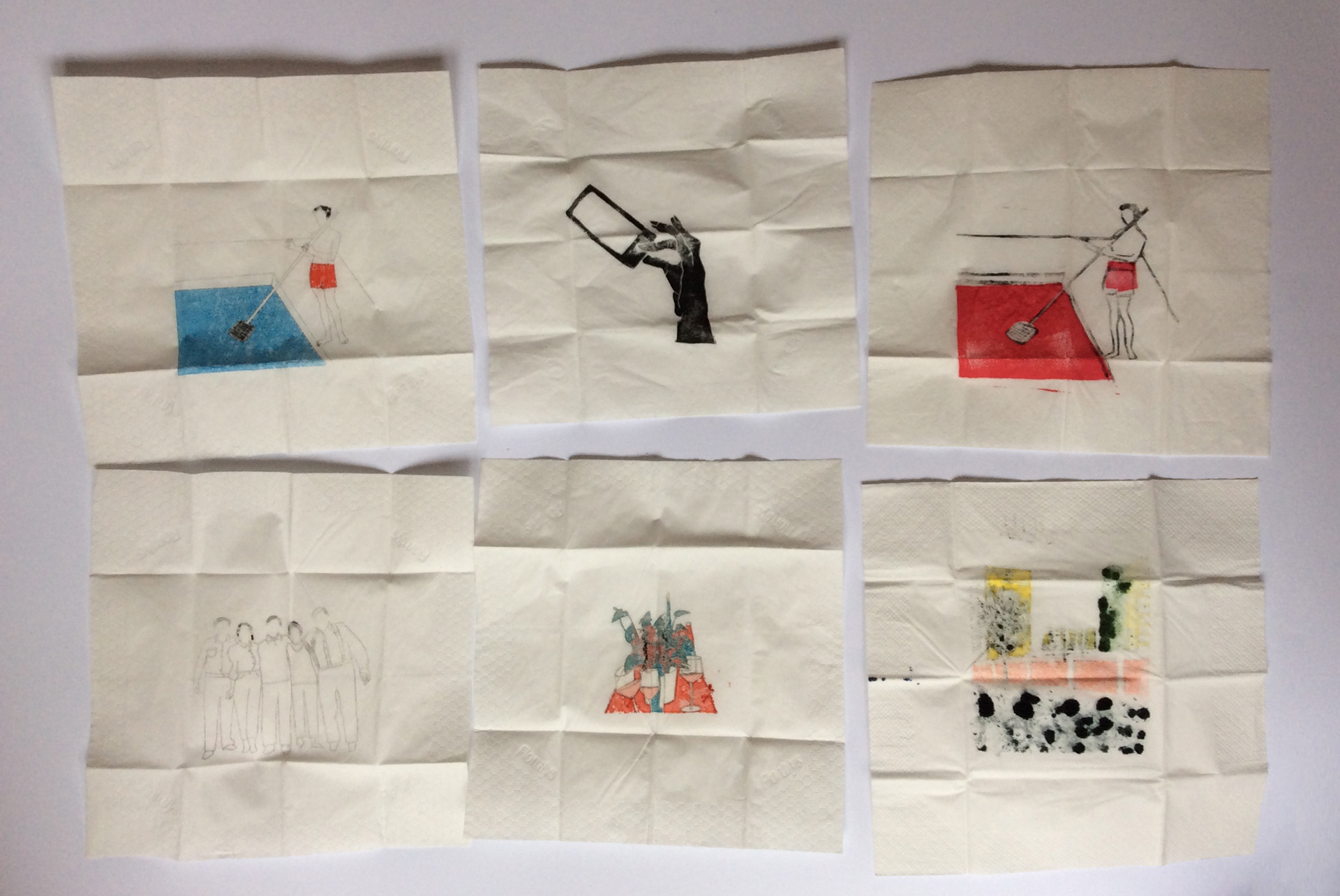 Customising the shirts in self-production
The final printing technique was born after an accidental print on the wrong material. I noticed that by using the false foil for an ink jet printer, the foil is still wet when coming out of the printer. I pressed the motif on tissues and realized that I developed an interesting and outstanding effect. I improved this technique in terms of transfer, compression, and finishing.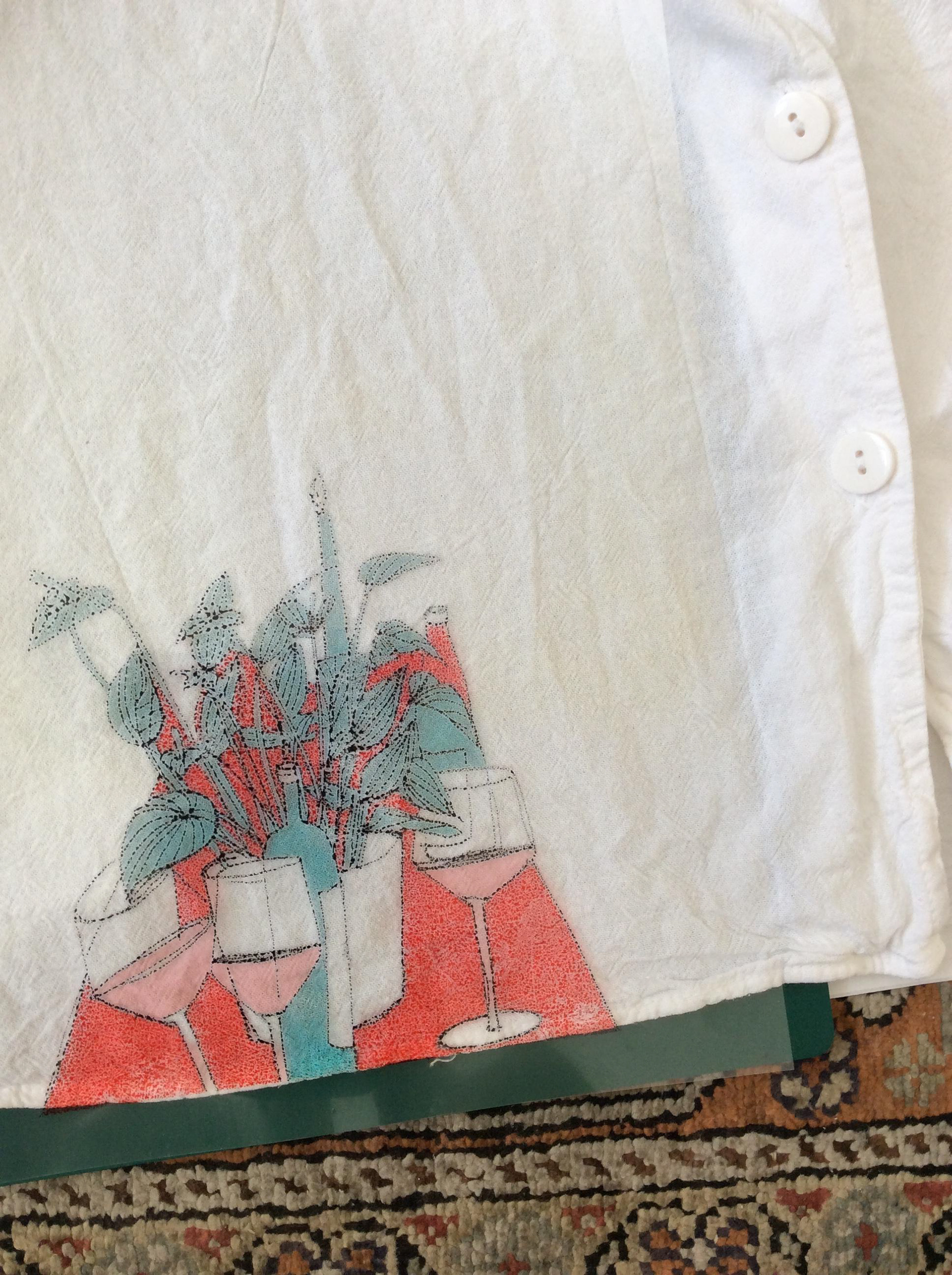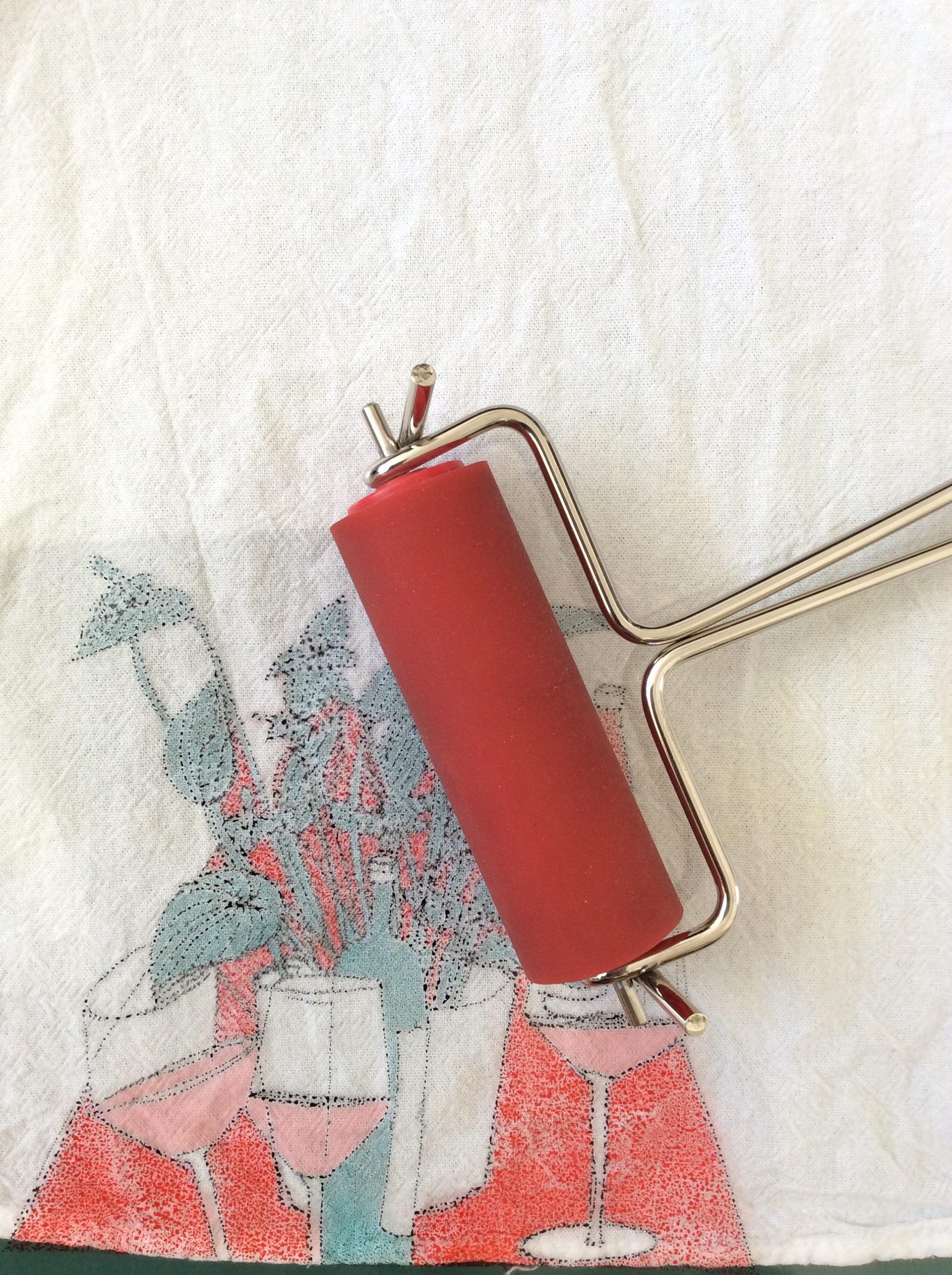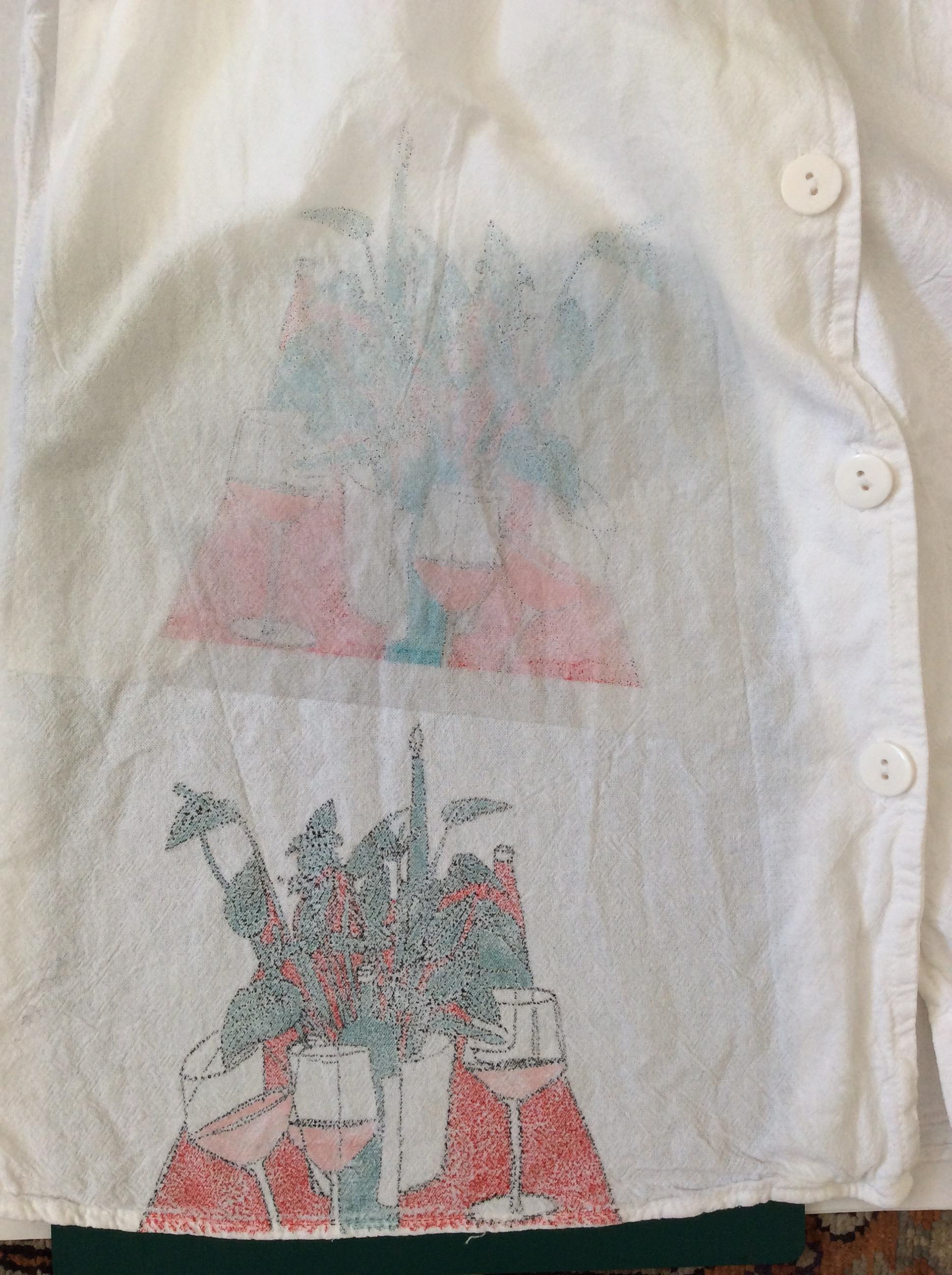 Behind the scenes
Because of its documentary note I wanted the photo shootings to be recorded, too.